My first travel hack for 2017 is here, yaaaay! But first, Happy New Year folks! It's not too late for that now, right? I hope you had a fantastic Christmas and New Year celebration. What did you get up to? Did you find ways to show love to other people outside your immediate circle of friends and family? Did you write your thanksgiving list or letter? Did you remember to be mindful of all the amazing things that happened for you in 2016? Did you remember to say 'thank you' to the people that rocked your year and came through for you? Did you remember to reflect and (try to) plan for 2017?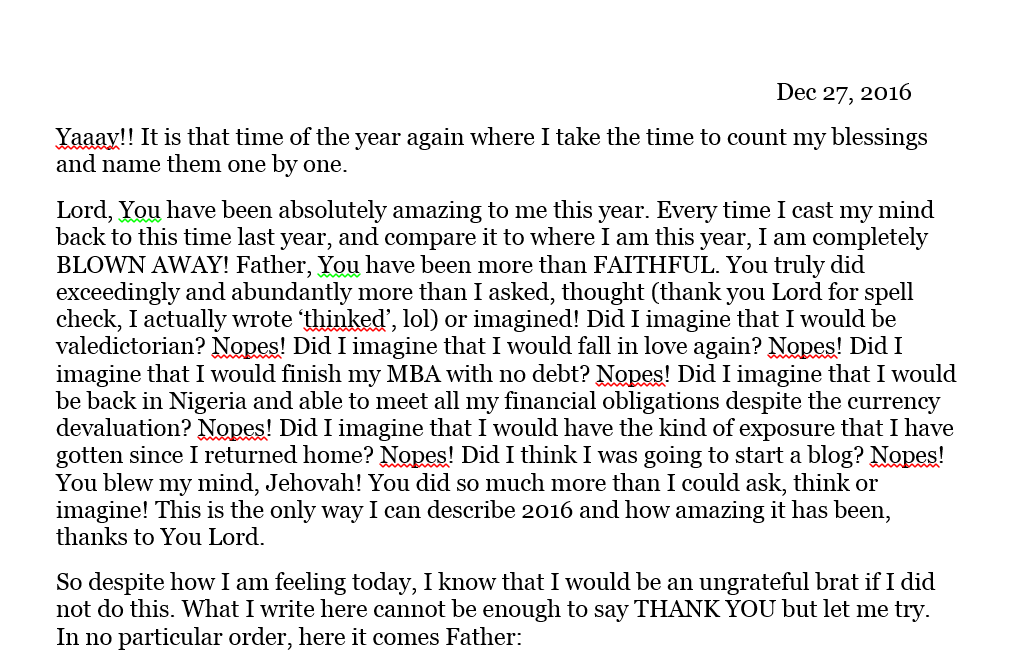 I switched things up this time and had a truly green Christmas. I eventually decided to go with the staycation option and it was great! How come nobody told me that being a couch potato was so much fun? Hahahaha. I won't lie – I had a little travel envy, especially when I was stalking folks on social media, but I had a truly refreshing holiday. I spent a lot of with time with my family – even went to see The Wedding Party movie with my mum (risky move? I know!!) , visited family and friends, tried working out frequently to burn off all that Christmas indulgence and managed to finish reading a book. I also attended weddings (and used them as photo opportunities, lol), connected with my IJGBs (I Just Got Backs – this is the Nigerian slang used to refer to Nigerians who live abroad and visit home only for holidays), attended a vision board/goal setting party/event (not every time play, sometimes serious), and finally, attended the Bez Live concert which was phenomenal – Bez is an amazing performer. Bez Live will be in Abuja on 18th of February, so make sure you attend if you are in that corner of Nigeria.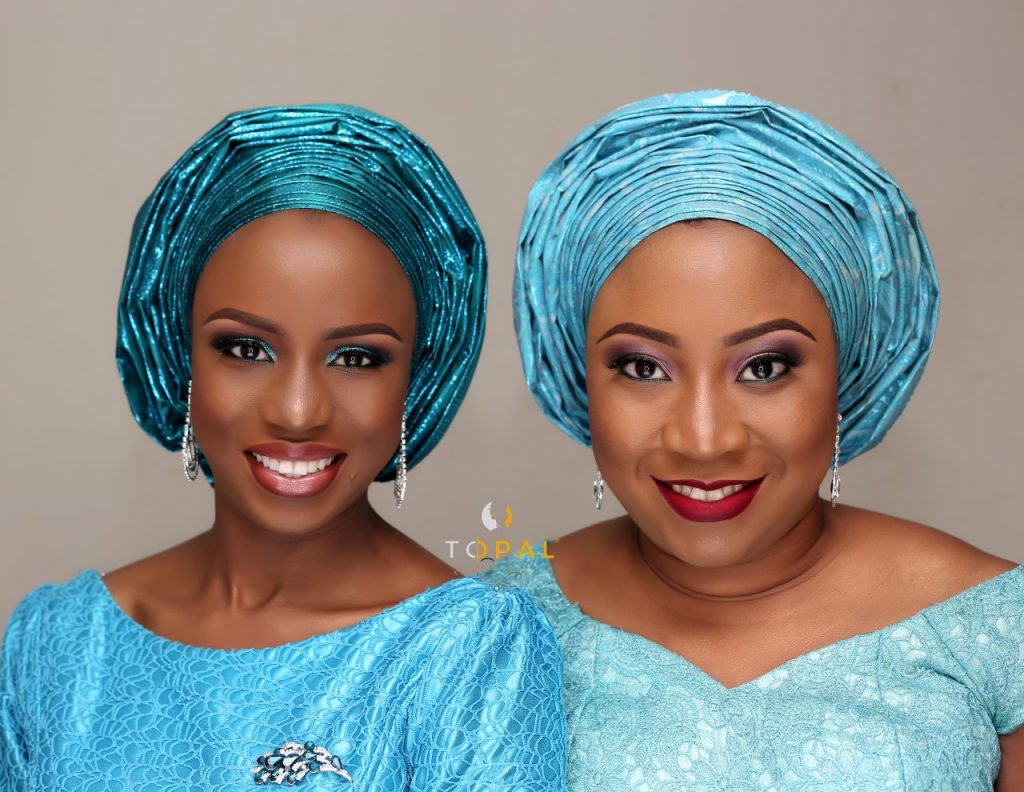 My best part of the concert was when Bez's big sister, Lydia Idakula-Sobogun, mounted the stage and led an impromptu worship session as a way of inviting God to come and handle all the technical glitches that were threatening the greatness and success of the concert.  Would you believe that after that, the sounds and lights remained stable till the end of the show??!!?? See God o! Wow! He is interested in EVERY single detail of our lives, and would never watch us being disgraced or put to shame. Ask Bez!
Okay, moving on to 2017. I know a lot of us are already busy living out the great plans and dreams we have outlined for the year. Did you remember to include your travel/recreation goals? You did not?? Really? After all this time we have spent together? Really? Anyway, if you are not sure if you want travel goals or how to achieve the travel goals you have set, this post is for you.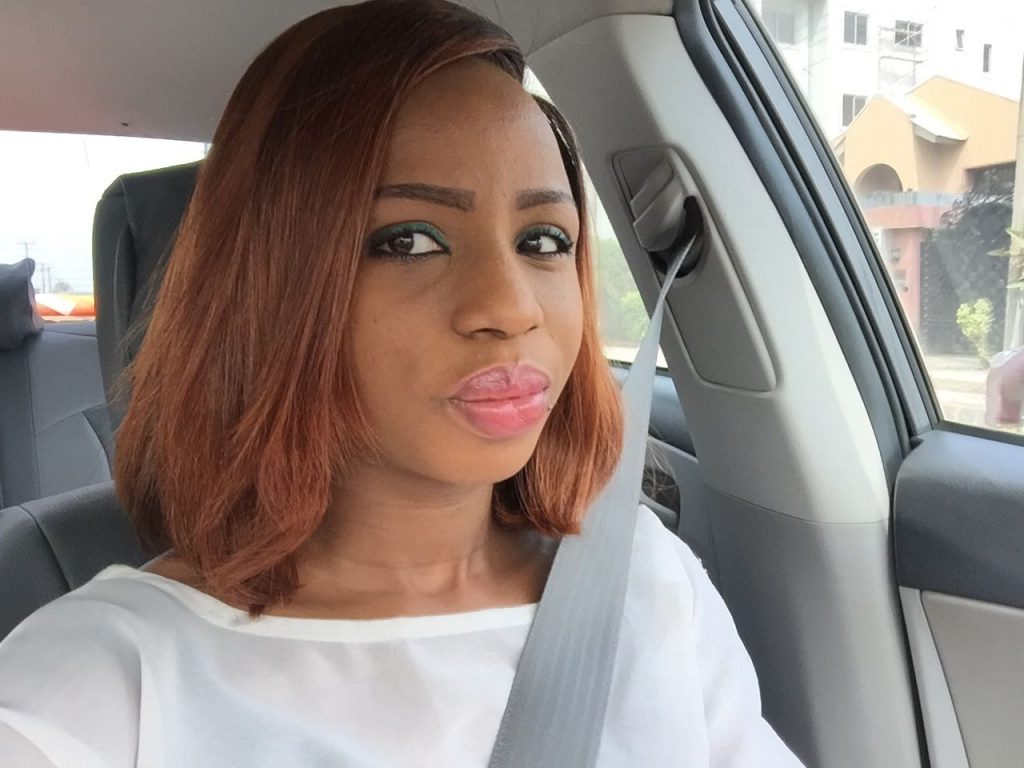 Now, to my go-to travel hack for 2017 – last week, 2 of my friends (yes, I am 'famzing') who are leading Nigeria-based travel entrepreneurs & tour guides– Social Prefect and Naija Nomads decided to make travel life easier for all of us by releasing their 2017 travel calendars – whooooop!!!! These awesome people have simplified the travel process for us, and all you have to do is pay up and show up. You don't have to think too much, or do extensive research (try to find hotels and tour guides in these strange places) or wonder how to even get there in the first place. You don't have to do anything, well apart from pay and show up!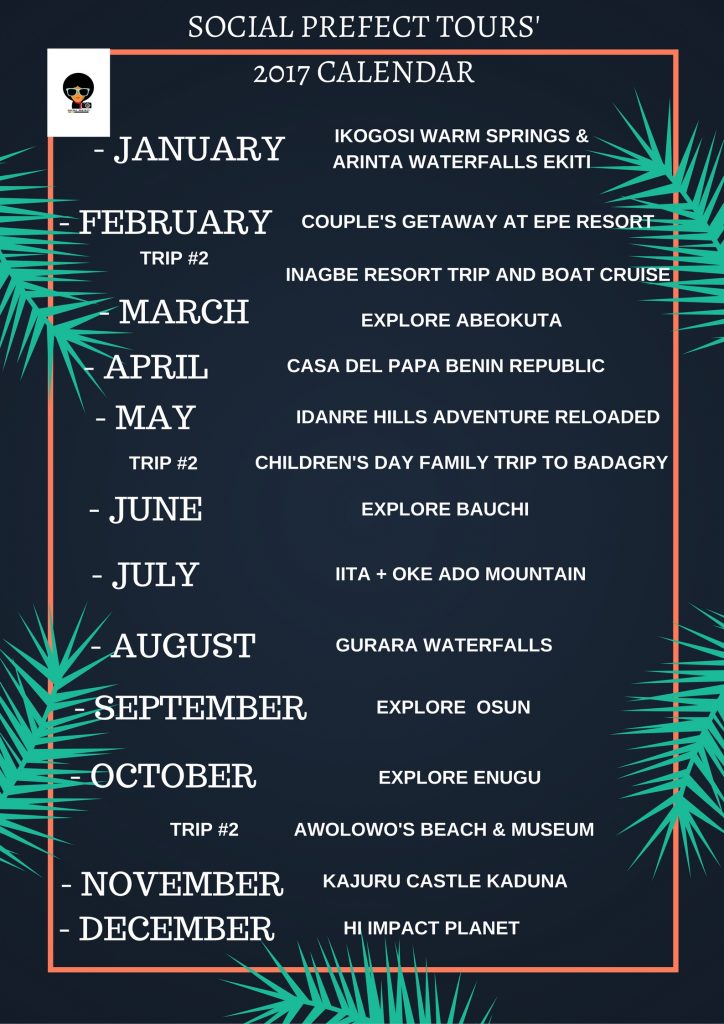 I was beyond excited when I saw their Instagram posts and I have already started plotting which one of the trips I would love to join. Rwanda is definitely calling my name and I plan to answer it well.
I absolutely love these calendars because it gives me enough time to plan – aka save money and get time off work – ahead of the trips. There is something for singles, something for couples (hello Valentine) and something for the 'it's complicated' folks too, lol. There is something for the South-West Nigeria lovers, something for the Eastern Nigeria lovers and something for the Northern Nigeria lovers. There are day trips and full weekend trips. There is even something for the Africa lovers too! There is something for everyone! Can you see/read how excited I am?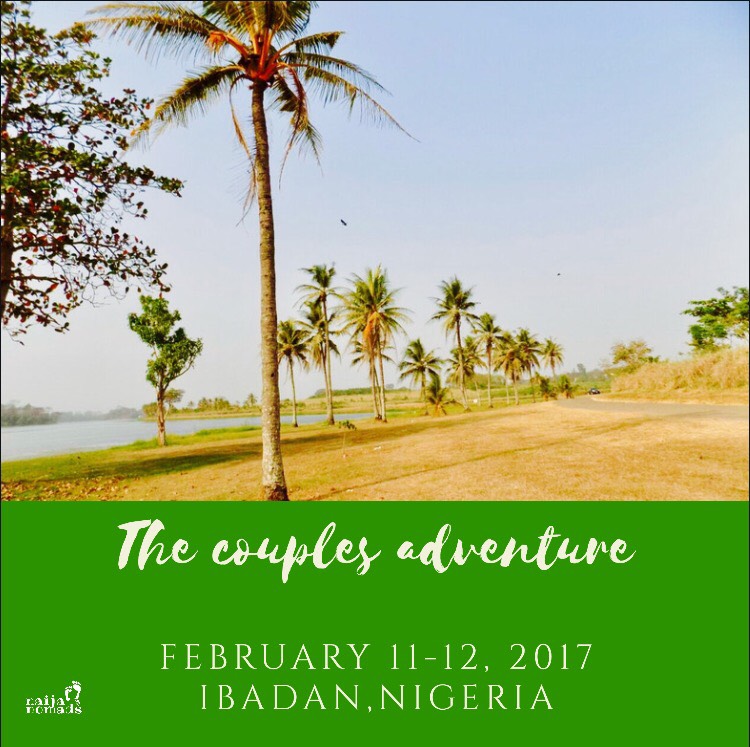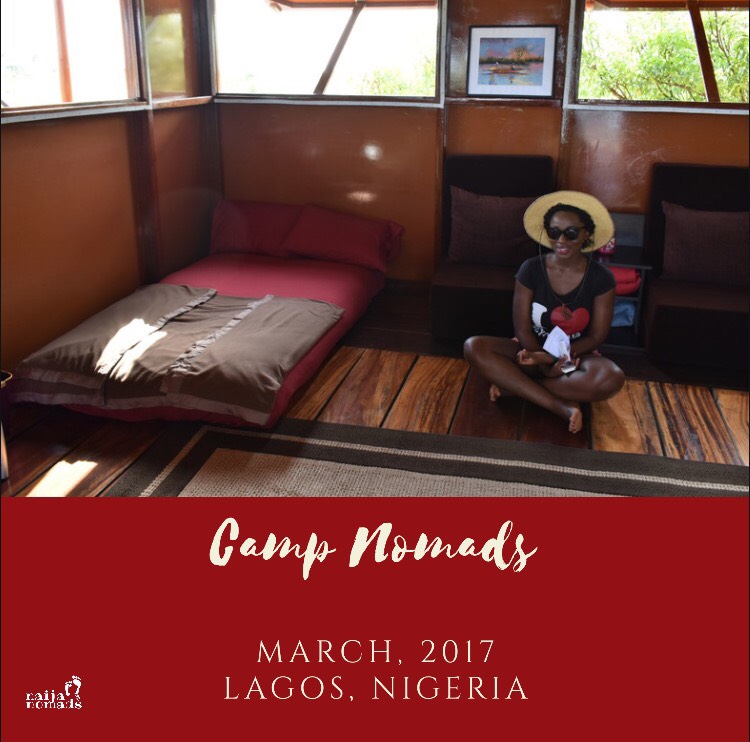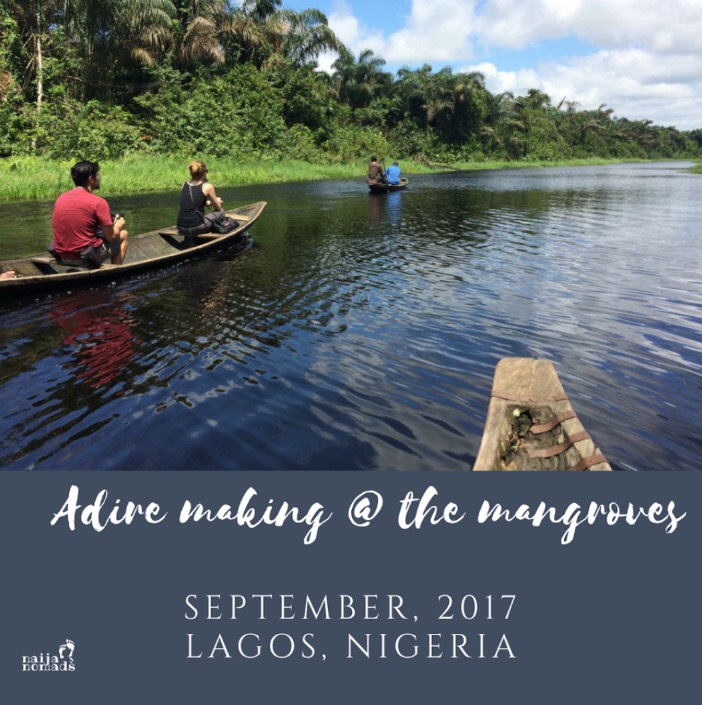 If you need more information, kindly follow Social Prefect Tours and Naija Nomads on Instagram, or contact them through their respective websites. There are also other awesome travel entrepreneurs and tour guides that have amazing adventures up their sleeves this year. Check out Unravelling Nigeria, Abuja-based Globe Jaunters, Eat Tech Travel, – these are some of my many travel crushes on Instagram 🙂 
So, what about you? Which of these trips do you plan to attend? What are your other travel goals for the year? Please share in the comments section below, and maybe we might all end up on the same trip soon. Now that would be super cool!!!
Here's to achieving ALL our goals (travel and otherwise) this year!
Cheers,
Kemi