Hello my people!!! Long time, no read. I was up finishing up some work (current time – 6:10am) and I was about to go back to snooze for a little bit when I looked at the date and thought 'chai, this is how this month will go and I won't post anything'. So, I decided to take 30 minutes to share some quick life updates and reconnect with you my dear e-family! (Thank you JD and NC for the everlasting reminders)
Update 1: New role at work.
Yes, you read that right! I got promoted at work. I am usually private about work but I guess this is good news and good news needs to be shared, yeah? I am very grateful to God for this blessing. Won't He do it! We went from Big Girls Cry too to Small Girl with a Kind God gets promoted real quick, lol. I almost typed 'small girl with a big God' but we all know how that ends, hehehehe. I also want to thank my strong support system both at home and at work for their consistent love, understanding and support.
Eh ehn, this new role means that you now have a real thing to blame for my absence from the blog for the past 2 months, lol. I mean, you think you are ready for a new role and then it comes and you feel like a learner all over again! It's been a really humbling experience having to learn new skills and ask for help/coaching all over again, but I would not trade it for anything. I know that things will stabilize soon and we will back to regular programming. Amen!
To everyone trusting God for a promotion – at work, in business, in school, in life – God will come through for you real soon in Jesus name! Can I get an Amen?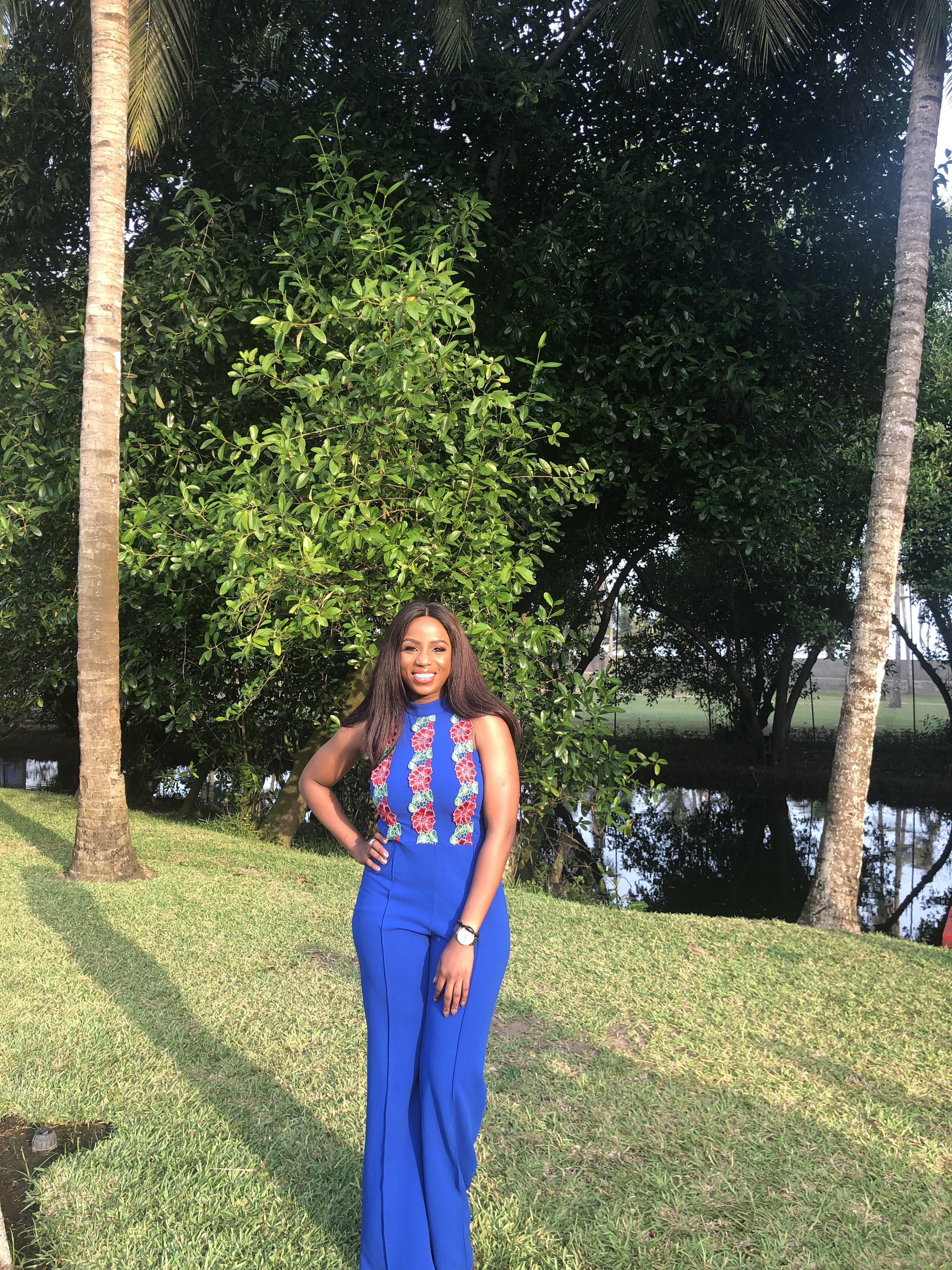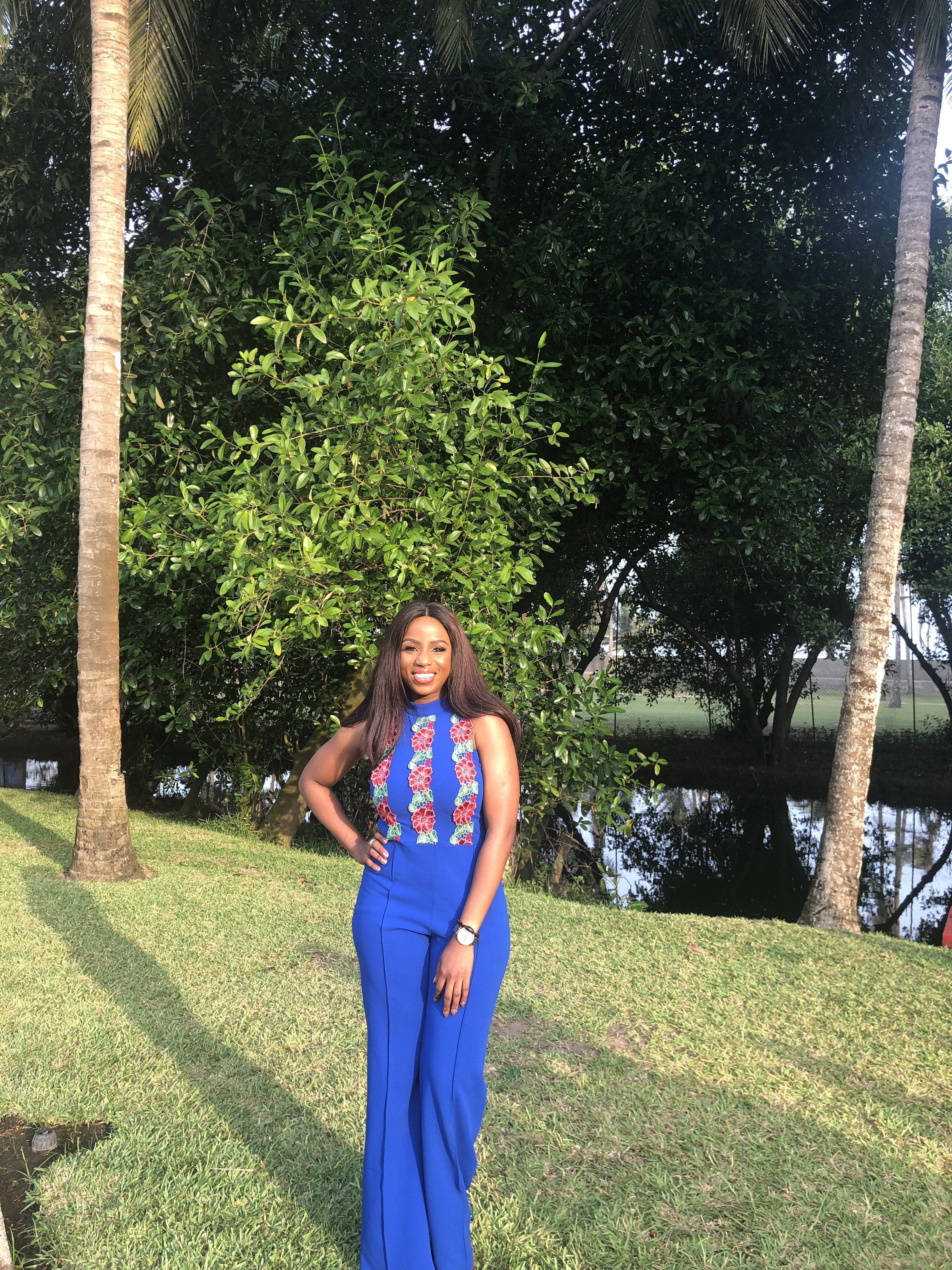 Update 2: New passport shenanigans and appreciation shout-out
If you are Nigerian living in Nigeria and you have tried to get a new passport recently, you will understand why this is such a big deal for me. Sooooo, I ran out of passport pages (this was bound to happen eventually) and no embassy was going to give me any visa on the 1 page left in my passport. I started looking for a fast-track route to getting a new passport and all my Lagos contacts fell through. After trying multiple connects, I accepted my fate and was about to get on a 3-month queue for a new passport. I was in Abuja for one night and met up with one of the amazing people I met on my last trip to Lebanon (nobody can tell me anything bad about group trips – nobody!). As part of our gist/catch-up, I casually mentioned my passport matter to her (you know how we all like to talk about the struggles in our lives, lol) and she swung into action immediately. She called her people and in less than a week (honestly, it took less than 48 hours), I had a new passport. You know the best part, it was about 1o thousand Naira cheaper than what my Lagos 3-month queue people were going to charge me! Now, tell me if that is not a testimony, what is?
She is now officially my 'sweeth engel' and even though some of her BFFs are not happy that we are sharing her, they have to deal with it, hehehehe. Thank you, C-girl! I know you don't want people to come and be asking you to open a visa processing centre so we keep your 'adenini' low-key! Love you Mama.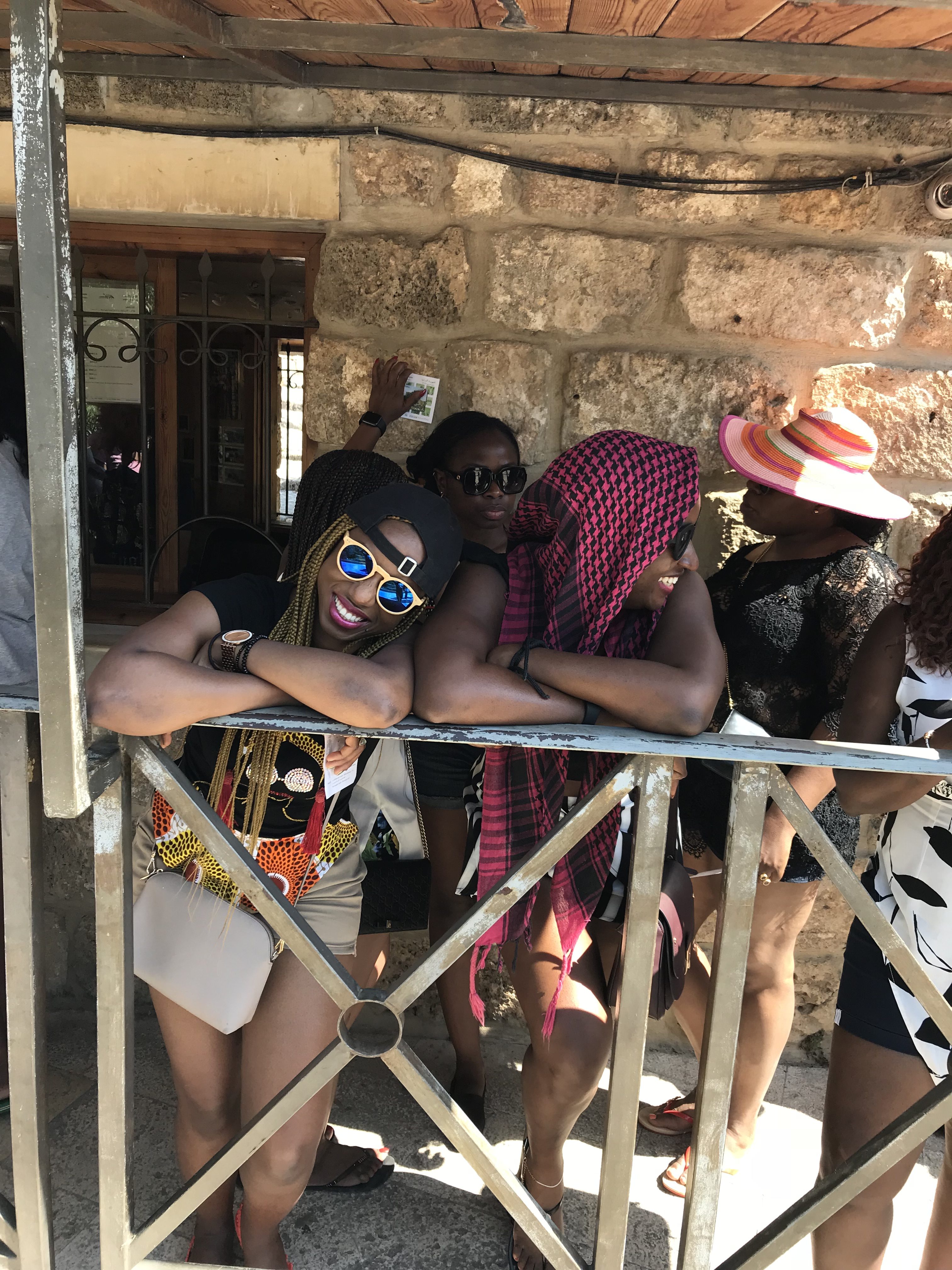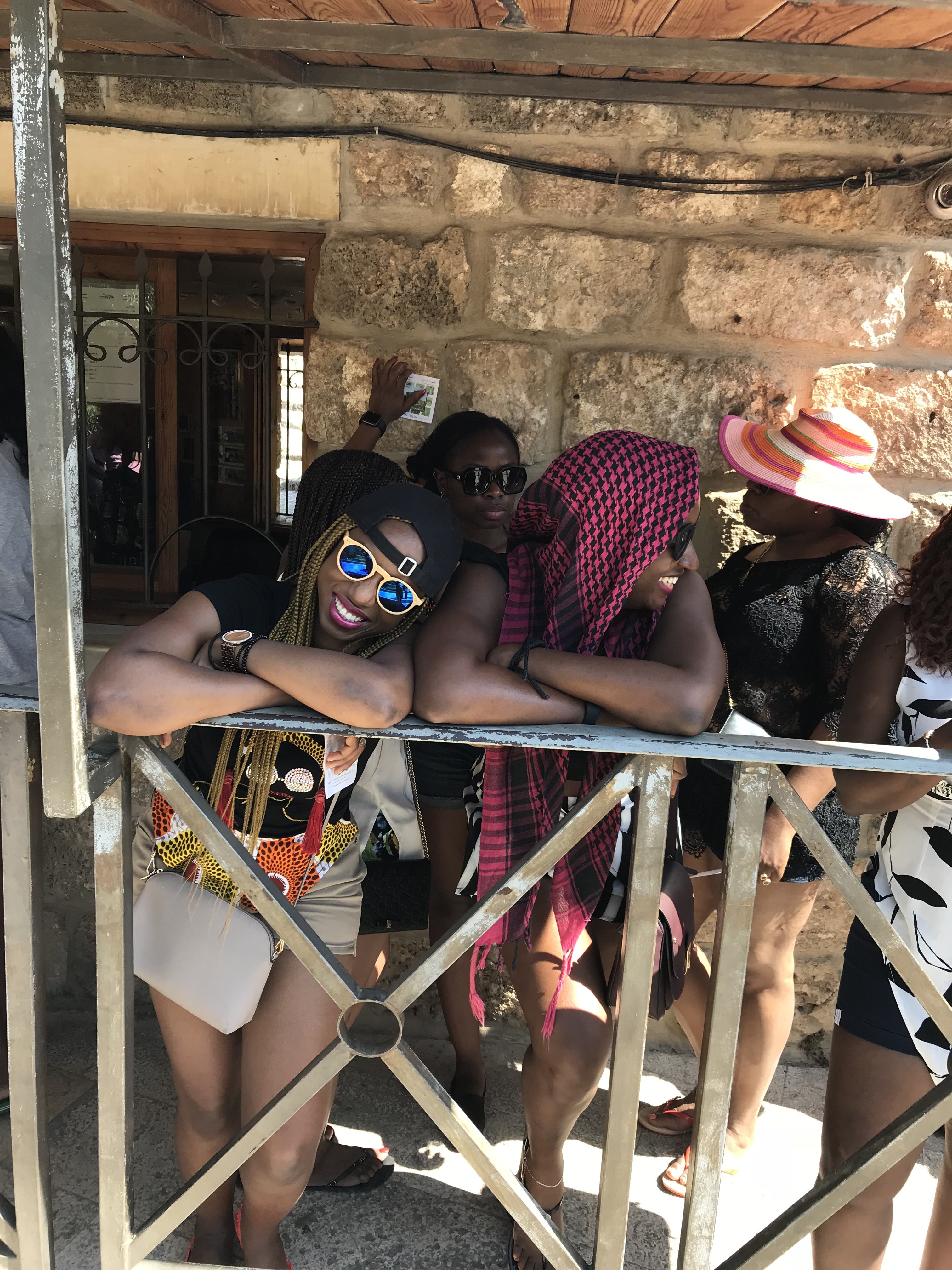 Update 3: Lebanon post is coming – I promise
Speaking of Lebanon, that post will come, I promise. You can watch the entertaining daily highlights on my IG page for now, but I will come through with the post. You don't worry!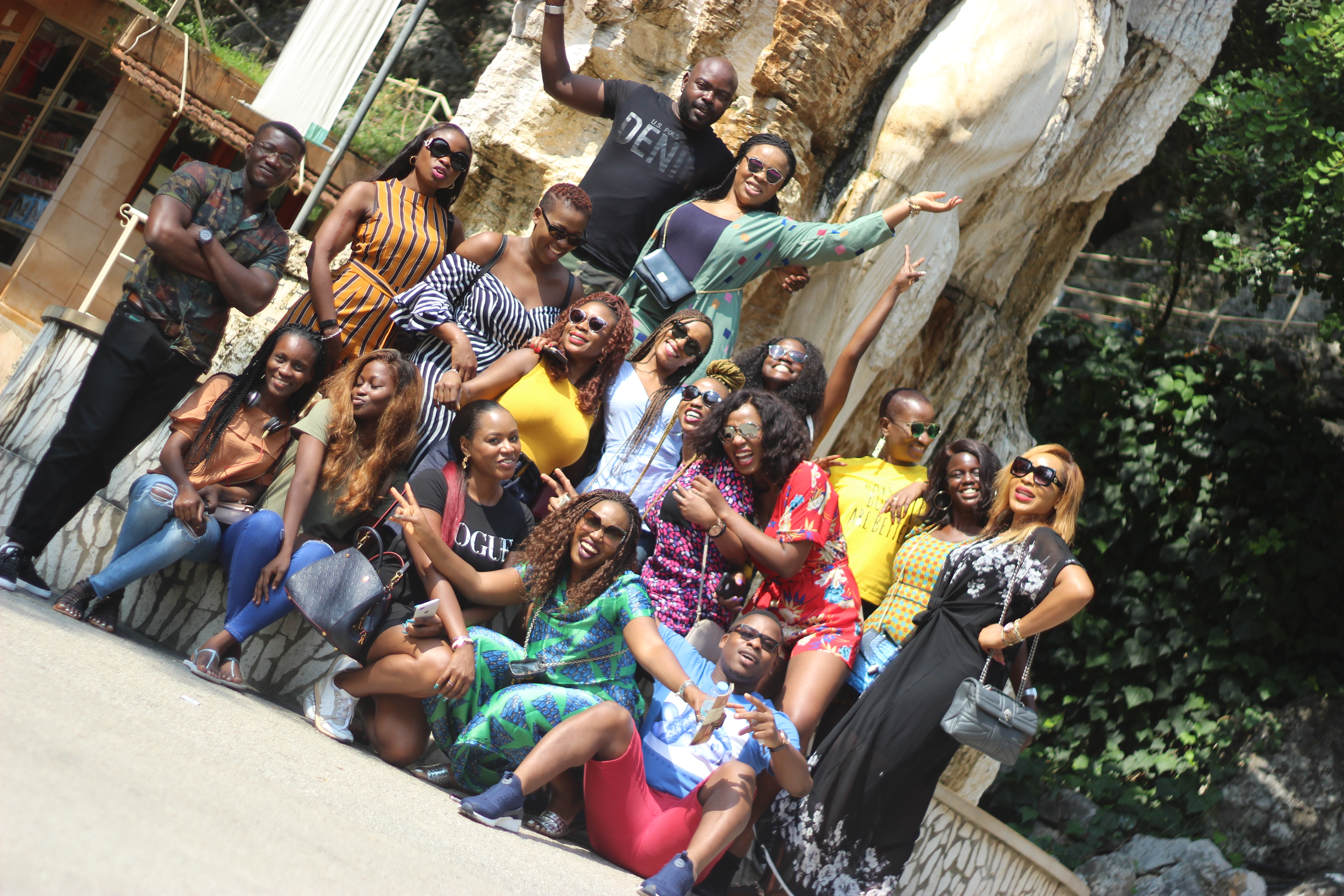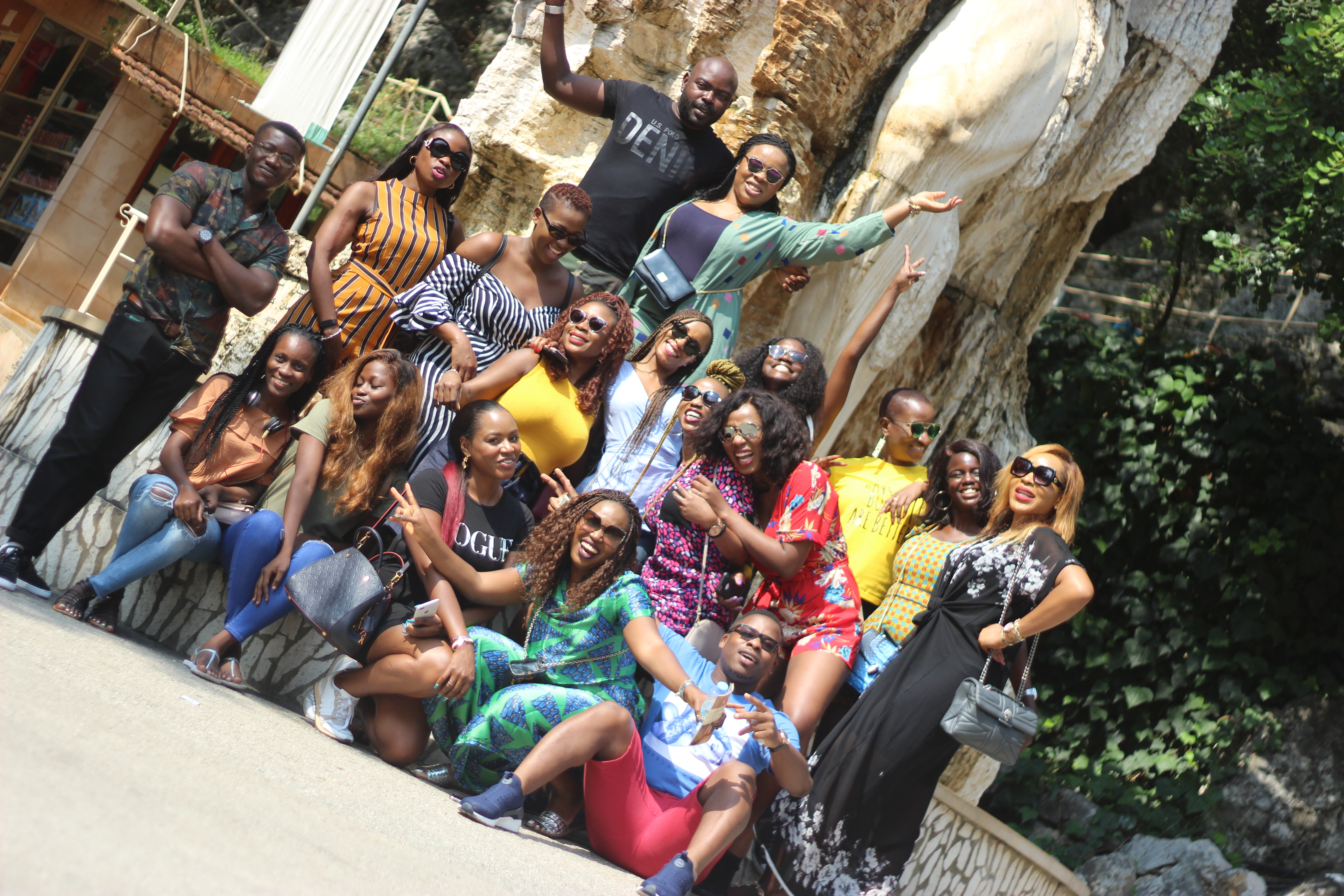 Update 4: Second edition of vlog from June
You remember the vlog I launched here? Yup, it is not dead o! Hehehehe. I did a book review on it in June (I think this is why I thought I blogged in June) and you can watch it here. Once things cool off, I think I will record another one in August. What would you like me to talk about? Let me know in the comments section below.
Update 5: I am now a published article writer o!
We global now! Lol. See below a snapshot from an article on travel blogging that I wrote for The Spark magazine by Business Day about a week ago.  It was so great to featured alongside some really cool folks (including my soul sister- Stephanie Obi). You can download the magazine here.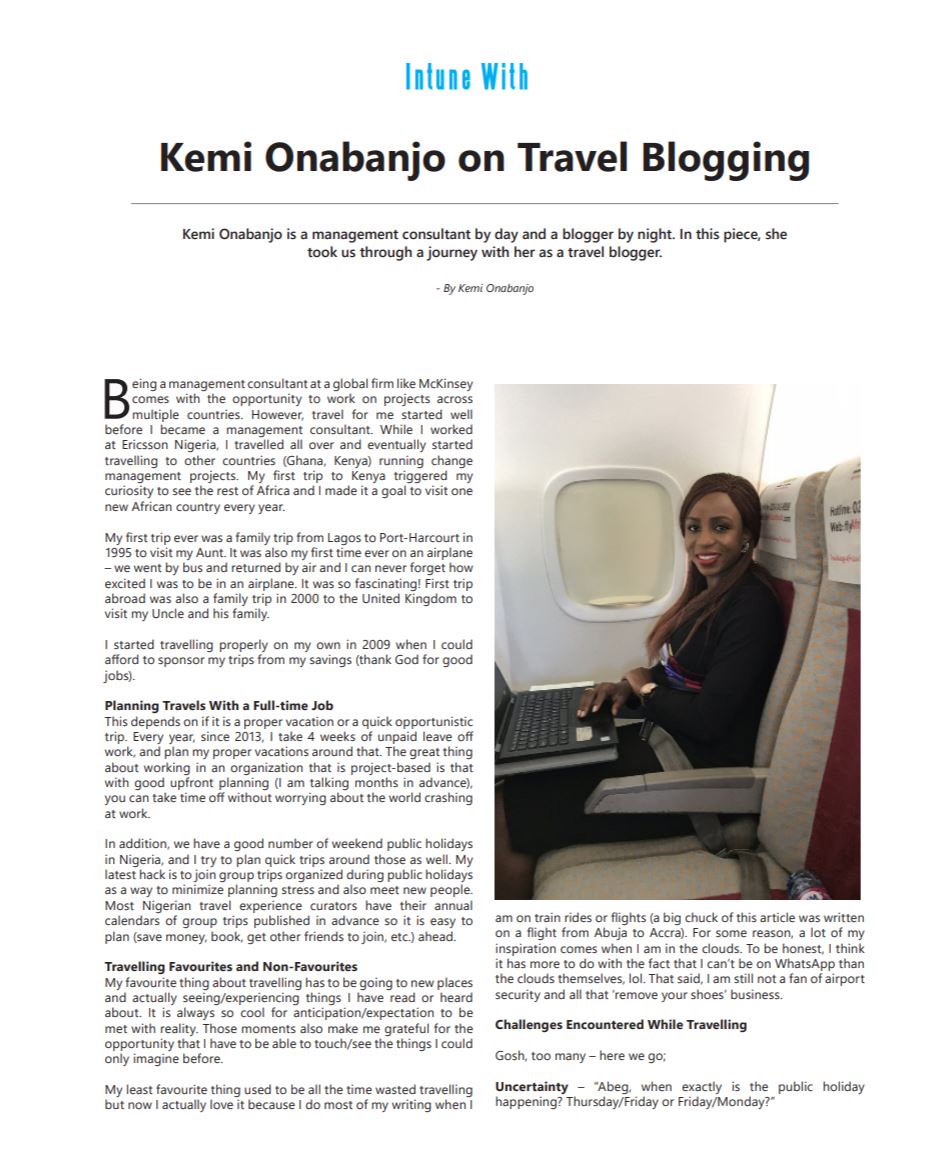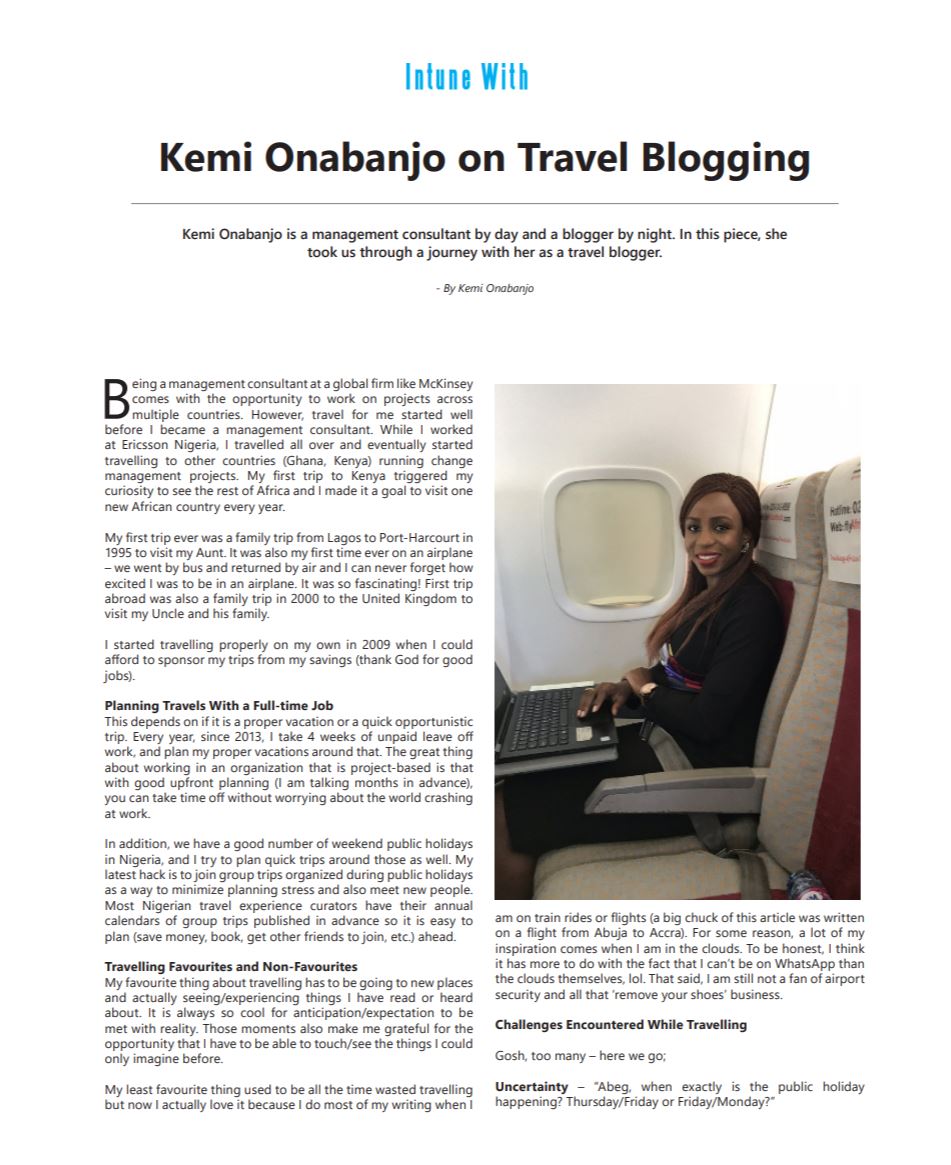 The way I got connected to the opportunity is quite interesting. I spoke at Sycamore Africa's Epic Fails Story Night and Ope Adeoye was the speaker/storyteller before me. We did not get a chance to connect properly at the event but we got introduced by email a few weeks later and he asked that I consider writing the article. Trust me, I had many reasons not to but it was hard to say No to someone who I found quite inspiring, so I said Yes. You know what they say, the rest is history. We global now!! Hahahaha.
You never know who is watching so always give every chance you get your best shot! Thank you Ope!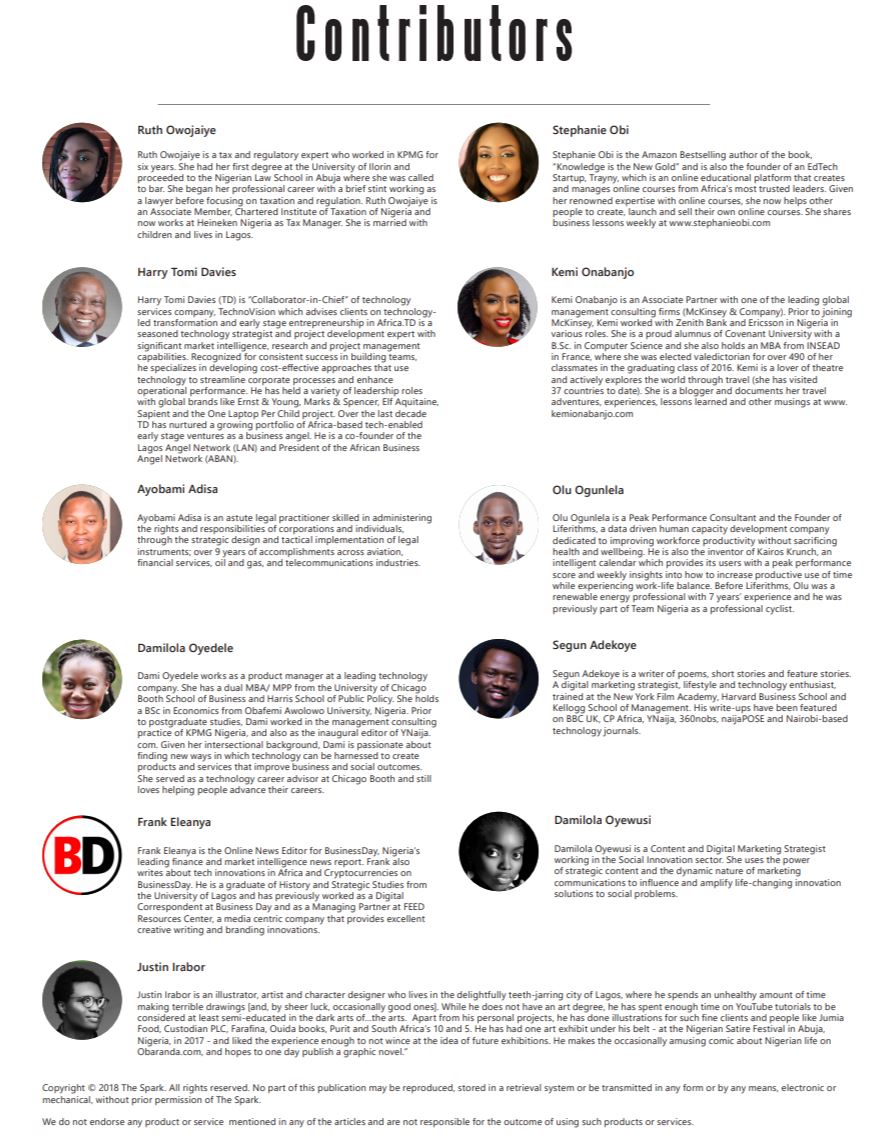 Okay folks – it's time to go and shower and get to work. This has to be the fastest blogpost ever!! Abeg, if you see typos, tell me o!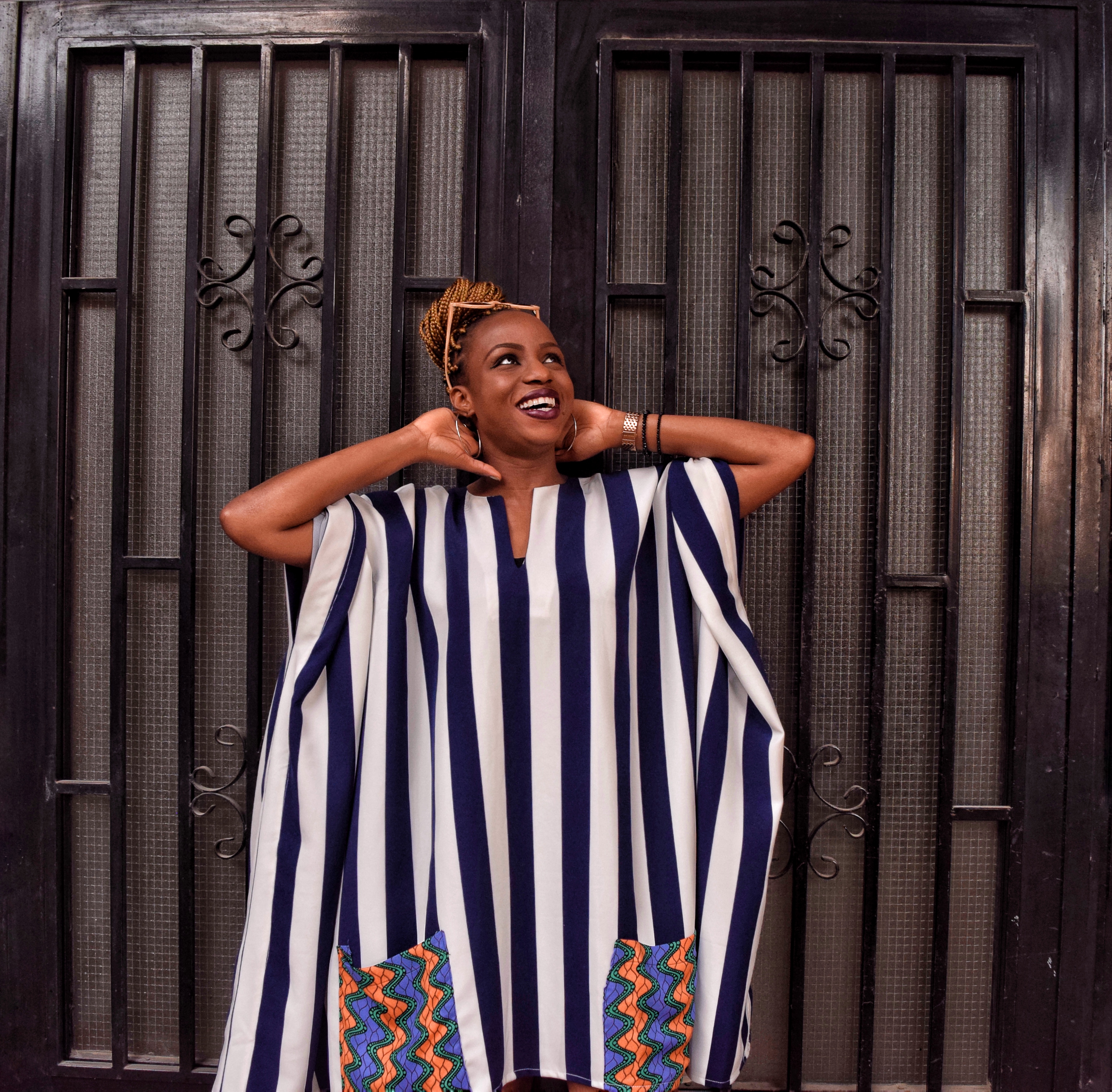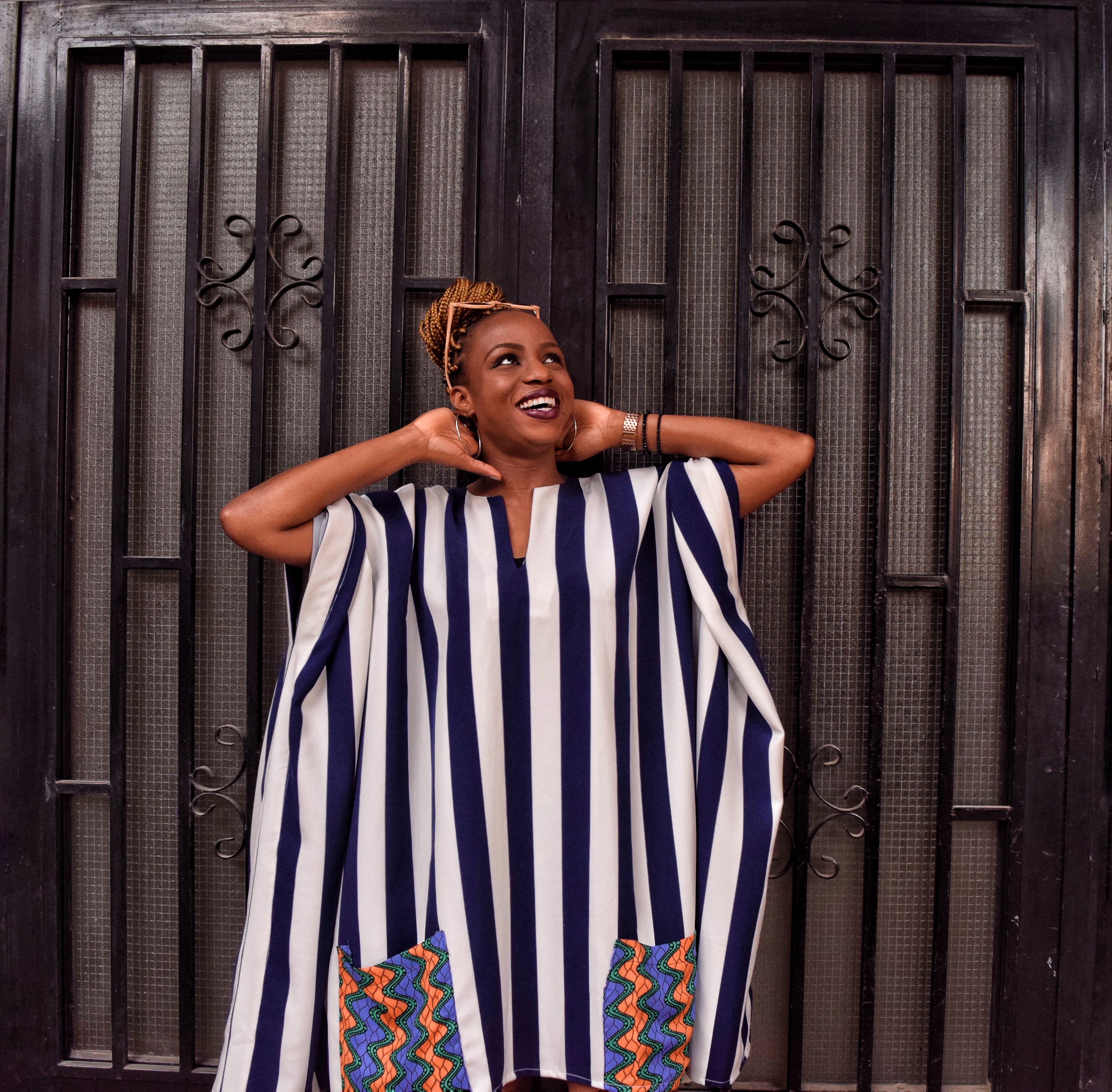 Tell me what you would like me to vlog about and it shall be duly considered. It would also be great if you share testimonies of the great things that have been happening in your life – let's give God ALL the ACCOLADES He deserves!!!
Love,
Kemi
p.s – I legit could not remember my website password *covers face* I have been away for too long o! Chai.
p.p.s – Of course, this took more than 30mins but I am glad I did not overthink it. This is going to be my August attitude – JUST DO IT!
(Visited 93 times, 1 visits today)