Helloooo, it's me *in Adele's voice*. Hahaha! How are you doing? First, let me use this opportunity to thank you for all the beautiful birthday greetings, gifts and prayers you sent my way last month. I deeply appreciate it and I pray that you continuously have reasons to celebrate and rejoice!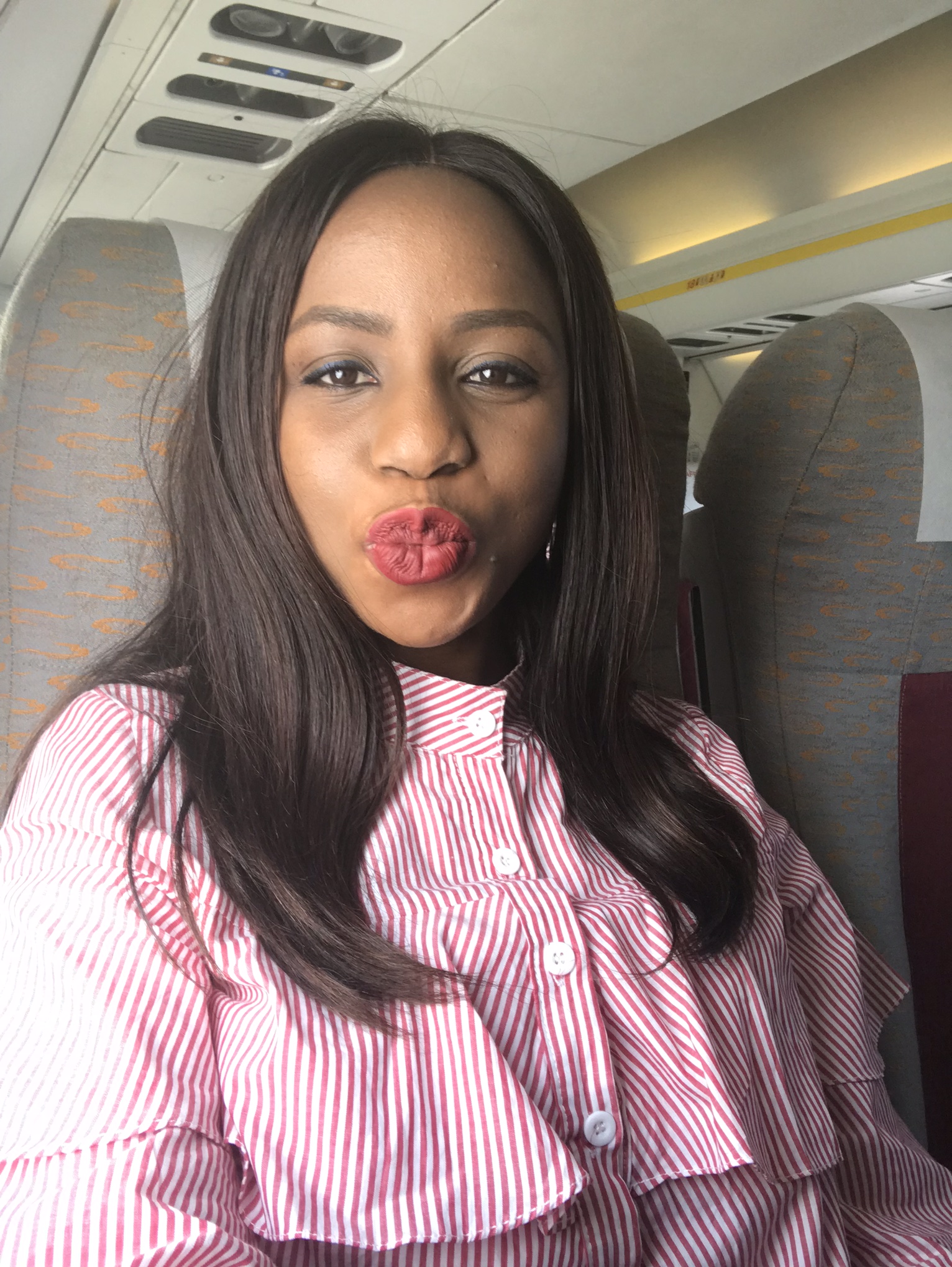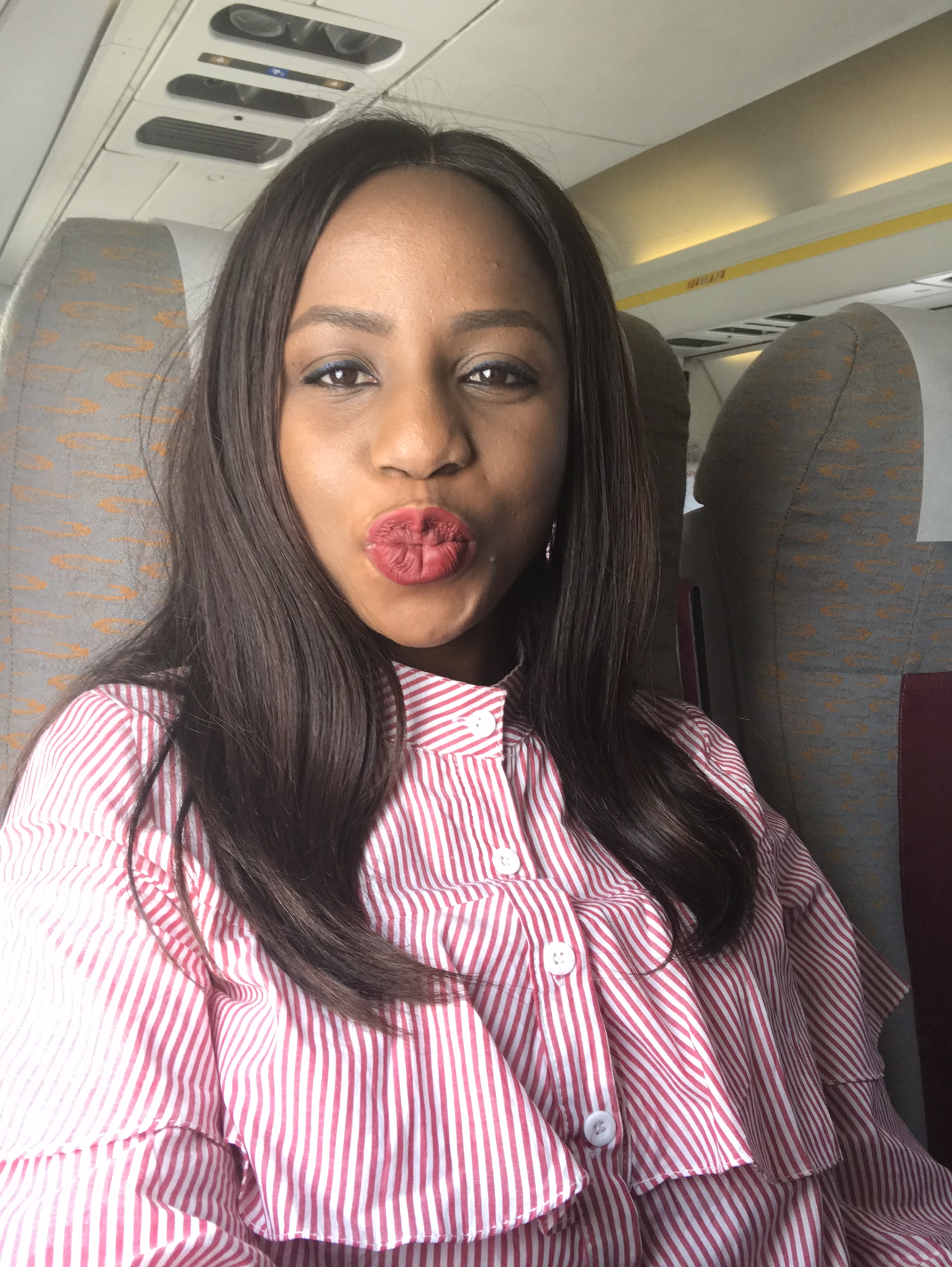 Happy 'almost Christmas' to you o! Lol. One of the things I love about Nigeria is that there is a greeting for everything – Happy Sunday, Happy New Week, Happy New Month, Happy TradiVersary, Happy Proposal Anniversary and so on! Don't even get me started on my people from the South-West – eku 10 days, eku wedding preparation, lol. We love to greet shaaa.
So, you see, my Happy Almost Christmas greeting is not out of place, hehehehe. I am not sure there is anyone else looking forward to the December holidays as much as I am. Pheeew, it has been a loooong, exciting, challenging, roller-coaster year and I honestly can't wait to put my laptop away, put my feet up and just chill!!!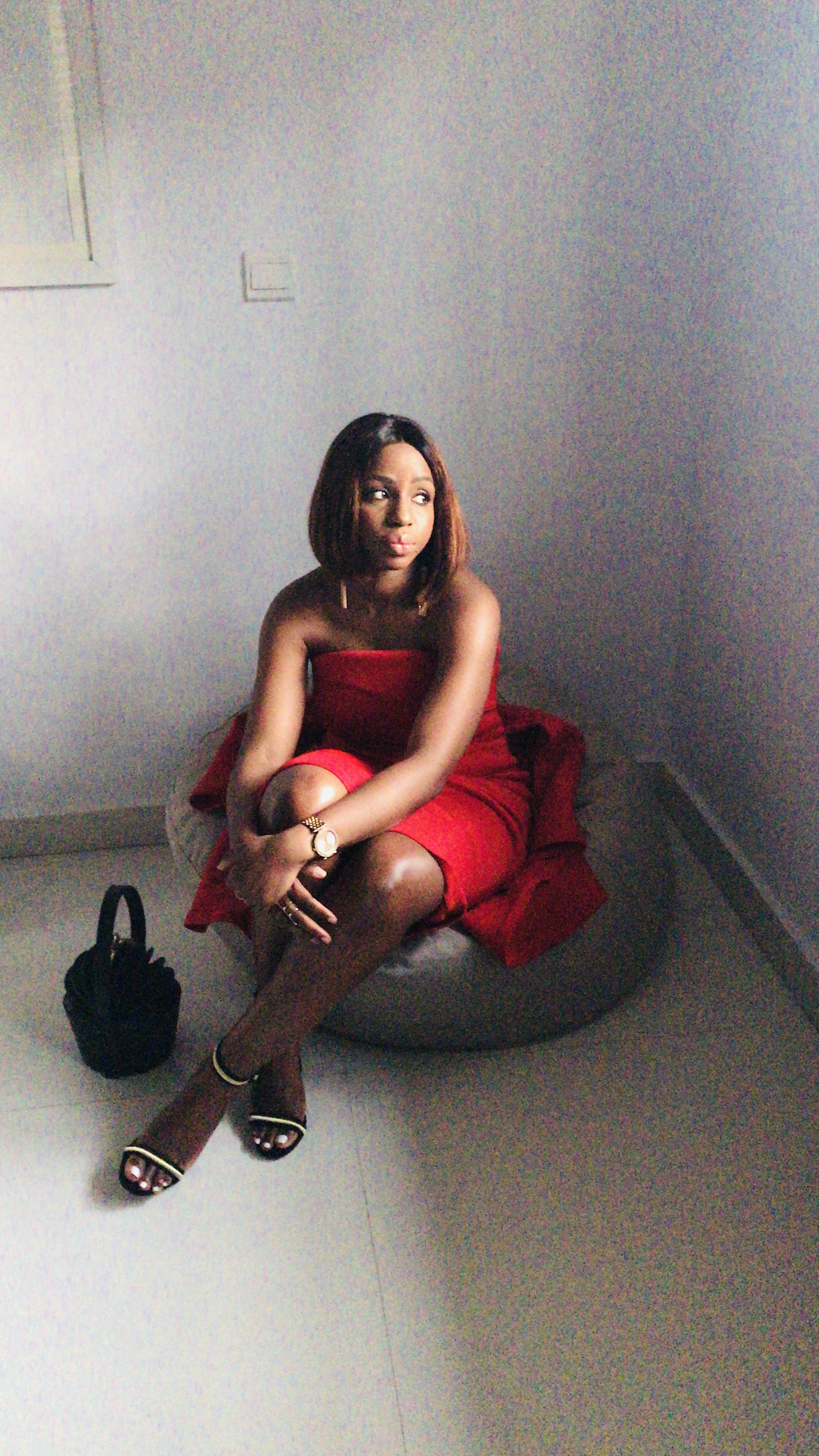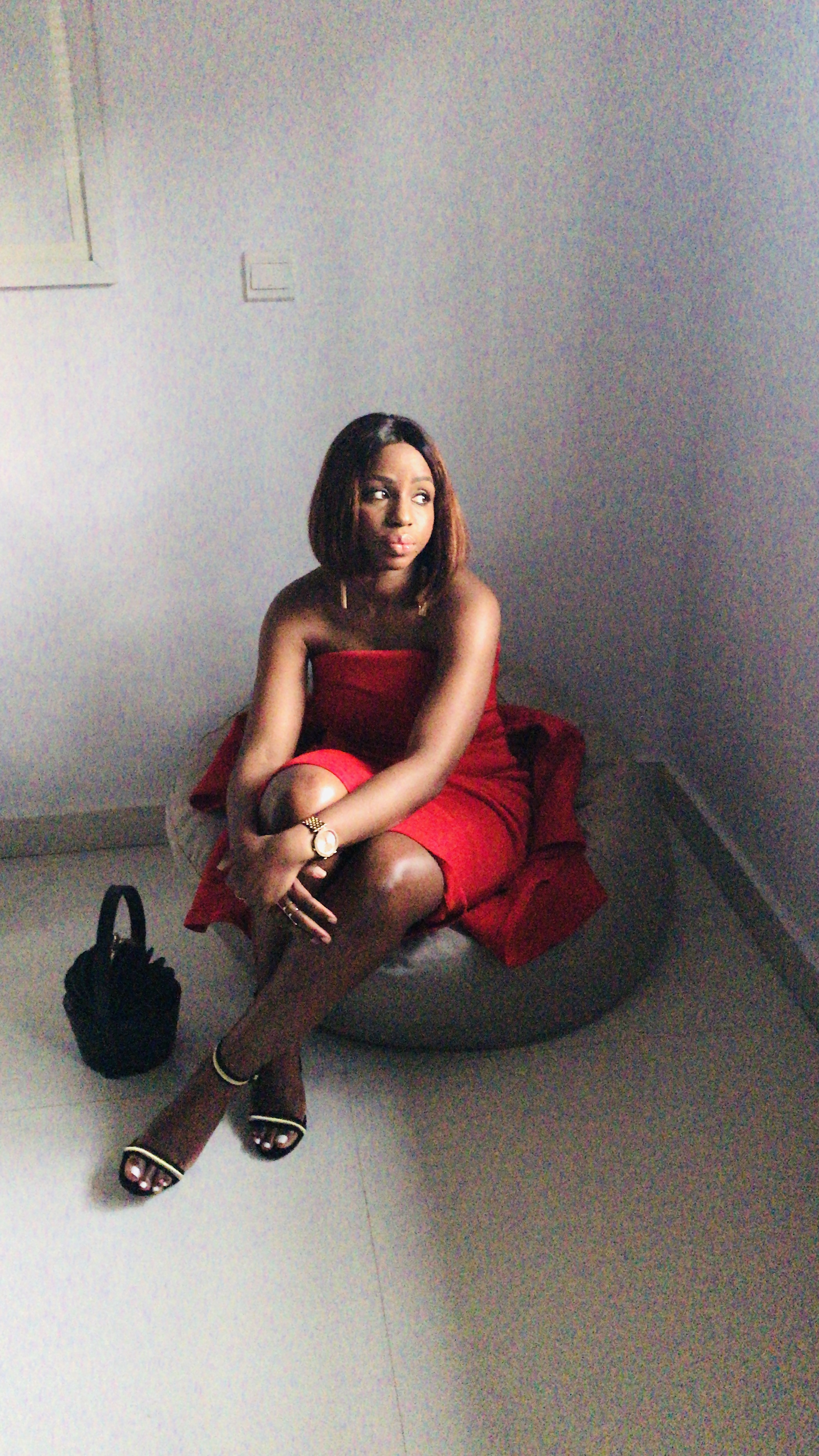 But before chill season comes upon me fully, I thought I'd share some quick updates from the past few weeks and what the plans for the next few weeks are. Legggooo!
Happy Almost China! Yes, I almost went to China in November. I was scheduled to go on a short work trip and I remember thinking 'how can I explain travelling for almost 2 days one-way for a 2-day meeting?'. I was already tired just thinking about the trip but the thought of going to my 39th country gave me the required ginger. Of course, I was also excited about engaging with Chinese business people and understanding how things worked in the Far East. I went through all visa procedures (looooooong thing) but the visa came through a bit too late for the trip to make any physical and economic sense. Chai, it pained me o! The visa's validity was even too short to plan another trip around it so *shrug*. I guess it was not yet time for my China invasion. I am not sure which is more painful – not getting a visa or getting a visa that you cannot use. *sigh*
Other visa shenanigans. November was visa season for me. I finally got around to applying for a renewal of my UK visa. Brethren, I am yet to recover from the cost of that visa. I had been saving for about 8 months in my PiggyBank account but that still did not make the heartache from the debit alert any easier. I am not sure I prayed as hard as I did for my student visa to France like I did for this tourist visa o, lol. Now I understand why people come to church to share testimonies about being granted visas. This is my own testimony – somebody shout Halleluyah!!!!!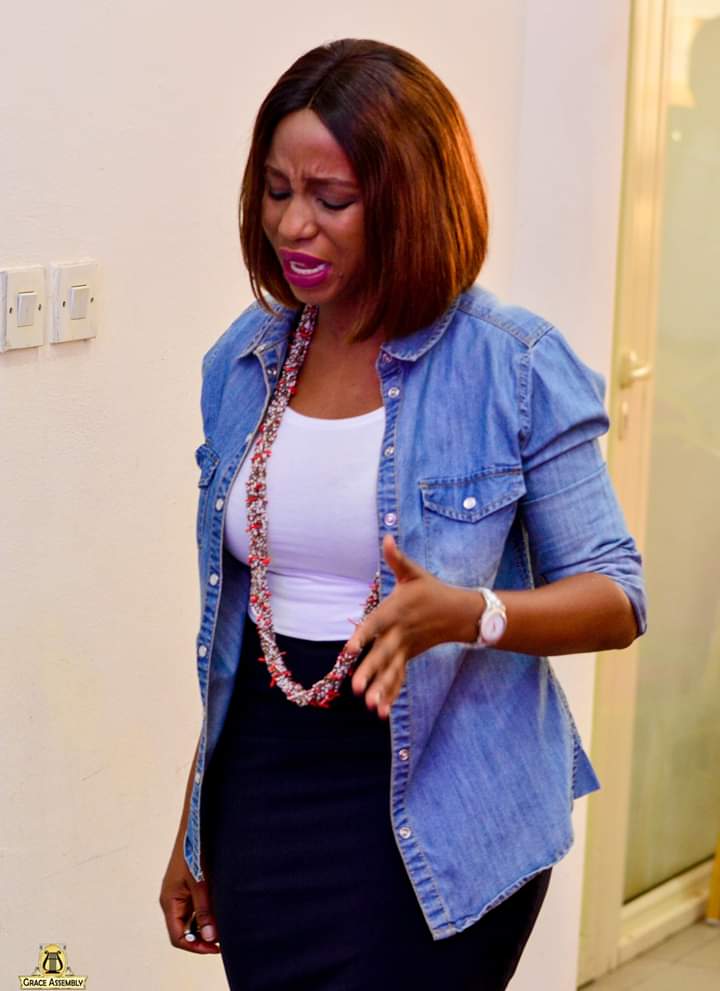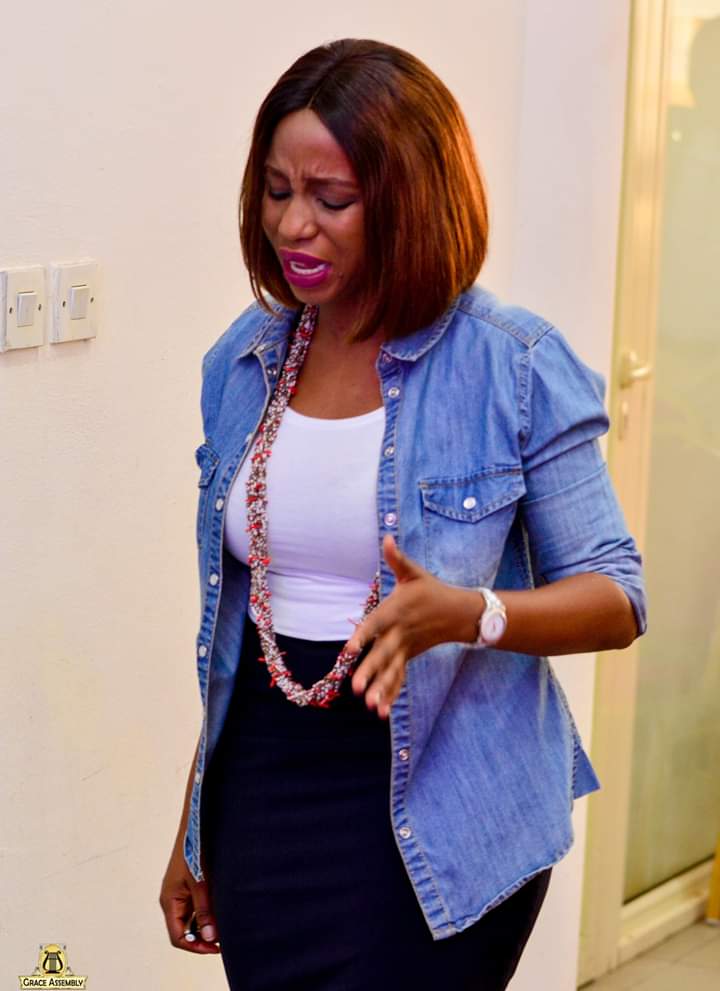 YNaija recognition. A few weeks ago, YNaija recognized me on the 2018 power list of people in Nigeria under the Corporate category. First, somebody shout Halleluyah again!!! Okay, I did not see this one coming at all! I love love love surprises, and this was such a pleasant surprise. It was one of my best friends that sent me the link and when he did, I thought he was the one featured on the list. I already said 'osheeey, power list somebody' before opening the link, lol. *covers face in shame* I know – there is no difference between me and the people that saw my bridal photo shoot photos and started wishing me 'Happy Married Life' before reading the caption, hehehehehe.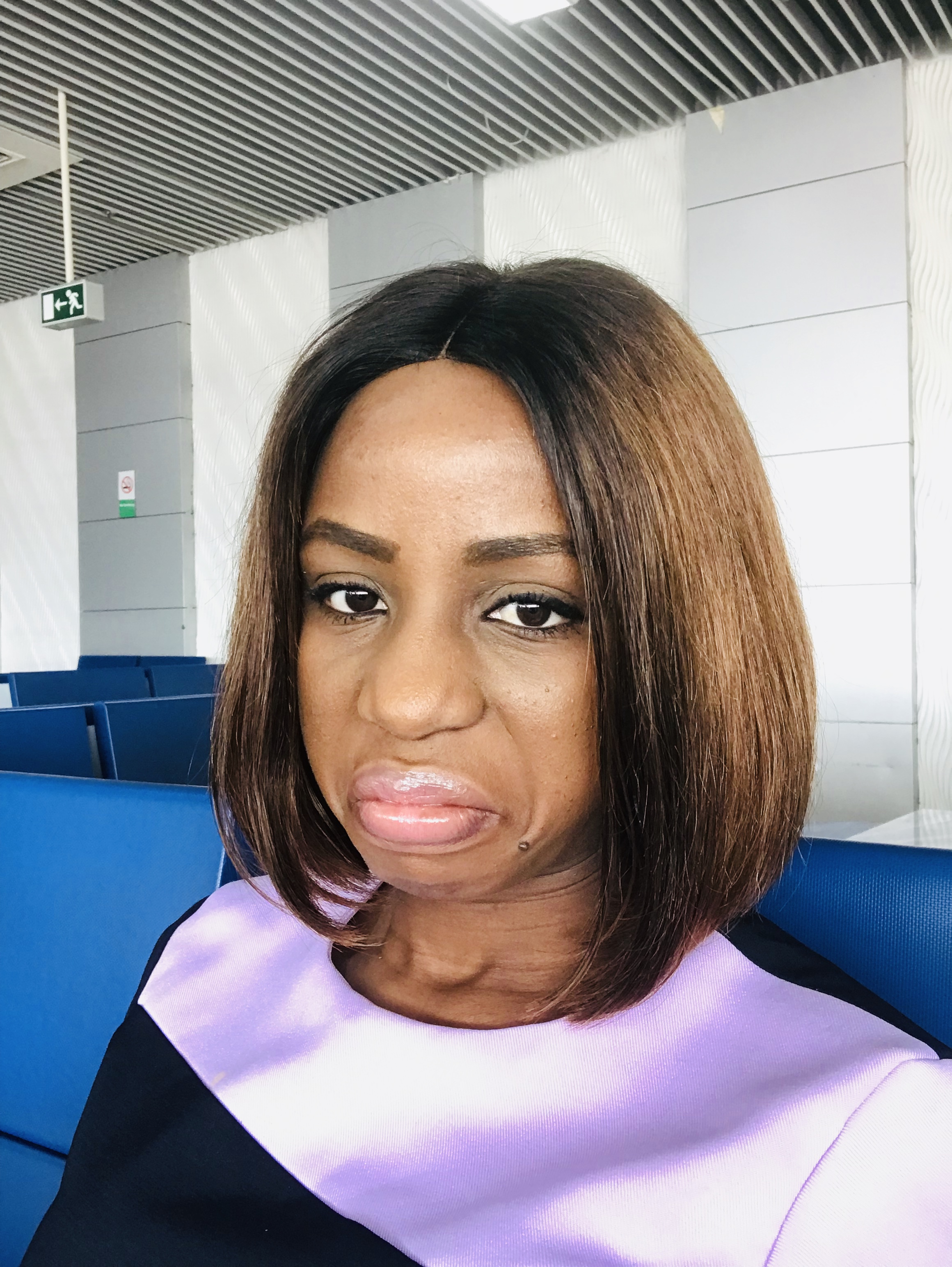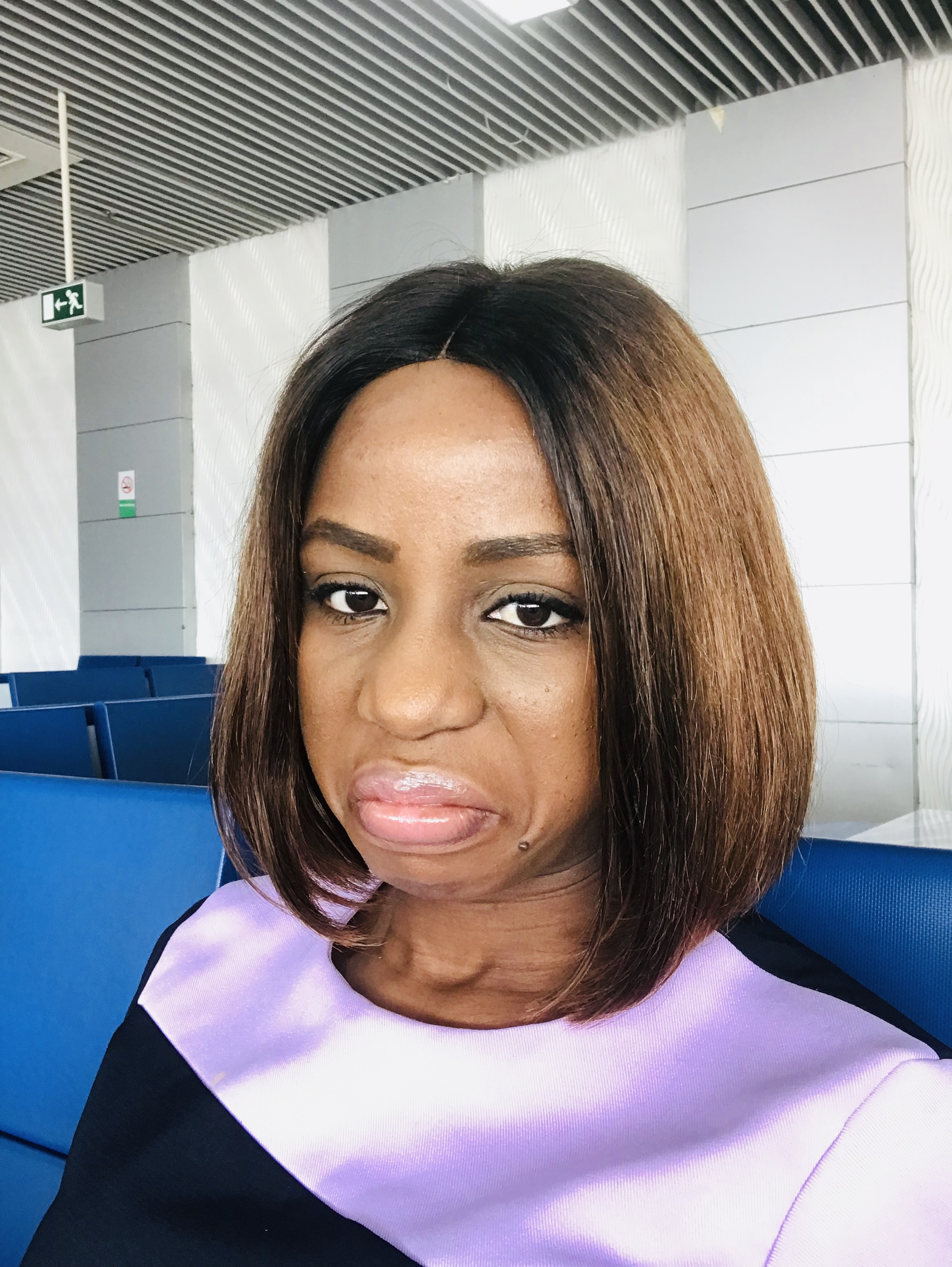 Anyway, I am super grateful to God and the people at YNaija for the recognition, especially as it was unsolicited. The timing was also great – there is nothing as refreshing as some validation when you are right in the middle of a season of questioning your capabilities. Yes, there are days when I feel like things are not making sense and, on such days, God sends some assurance my way. This recognition was definitely one from God and I am very thankful for it.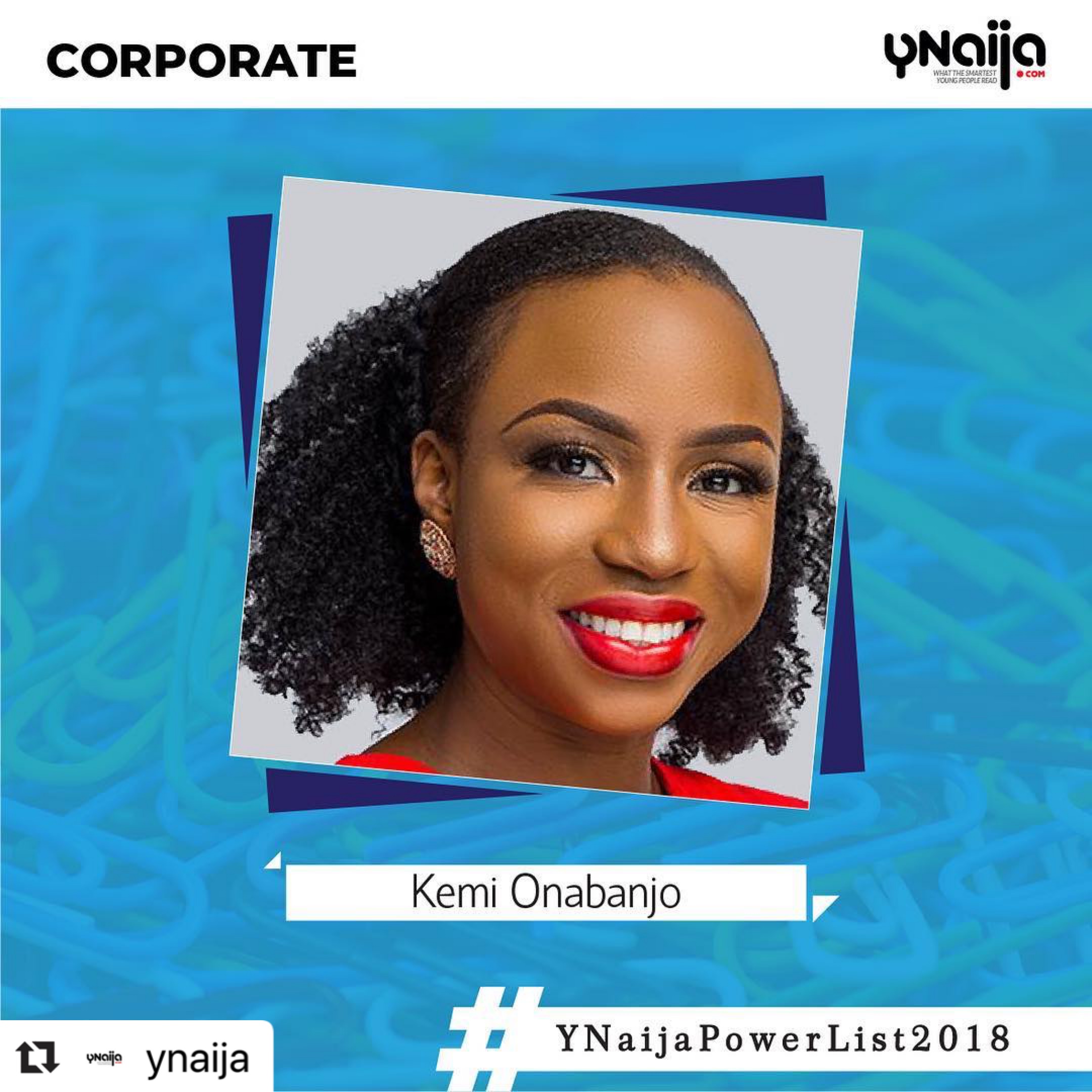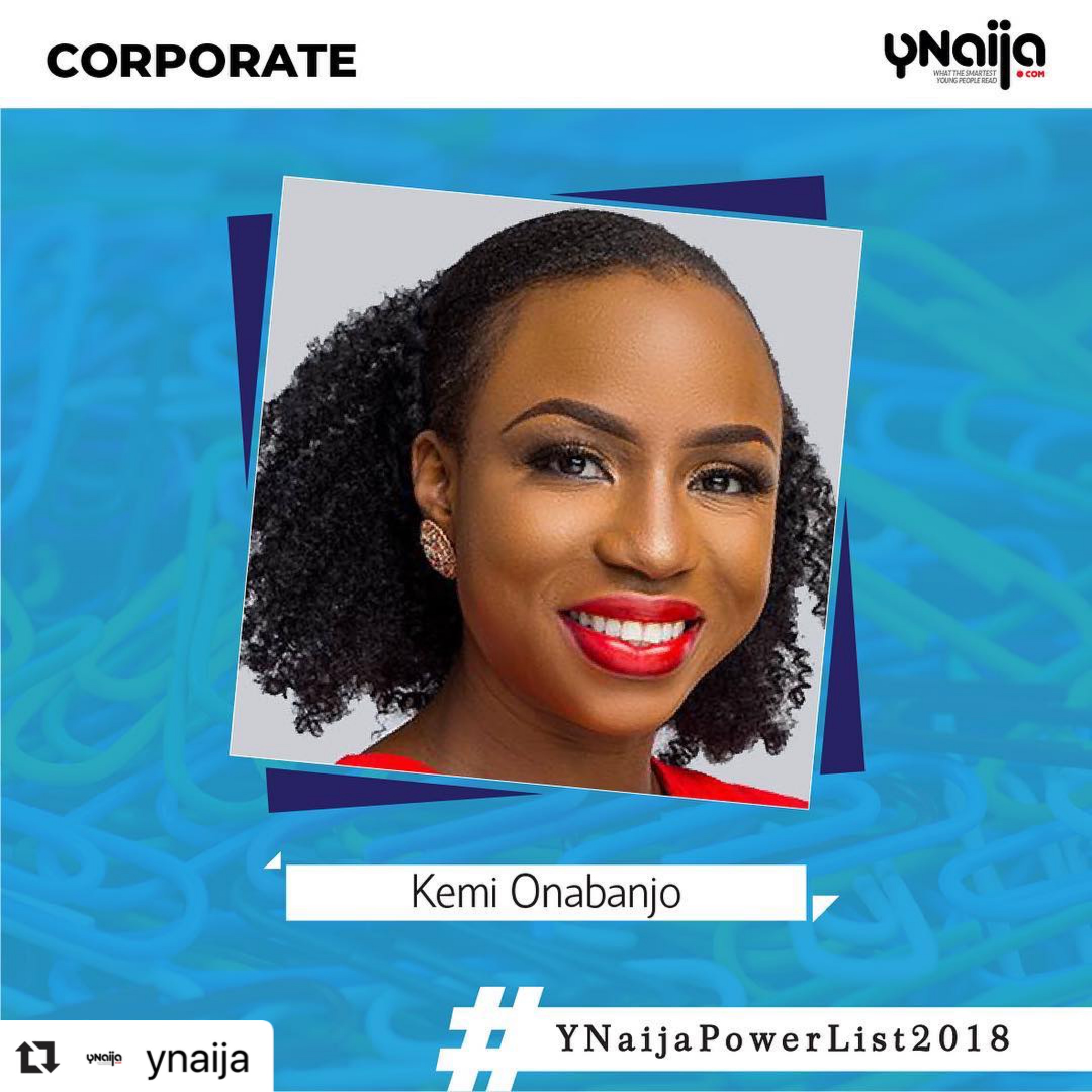 Moz on my mind.  Yessss!! The countdown to my coastal Christmas in Mozambique with Naija Nomads has started. Once they add you to the Whatsapp group, you know it is almost show time!! I am super excited about this trip, especially since the itinerary seems quite chill. I am looking forward to trying out more water activities (note to self – 'Kemi, make sure your hair is water compliant') and eating to my heart's satisfaction. Even though my beach body has not arrived, we move! The beach will have to manage whatever body I bring to it, lol.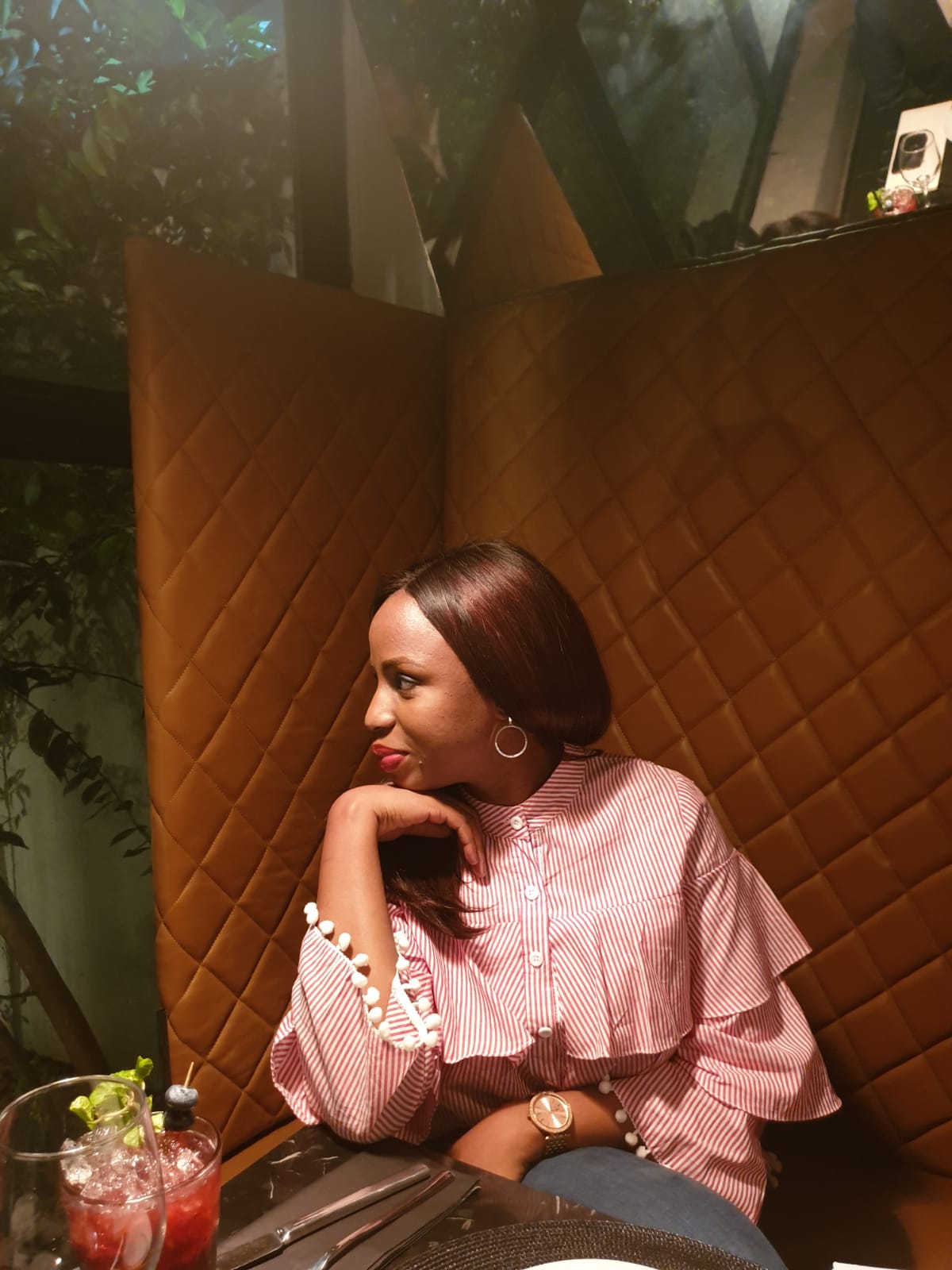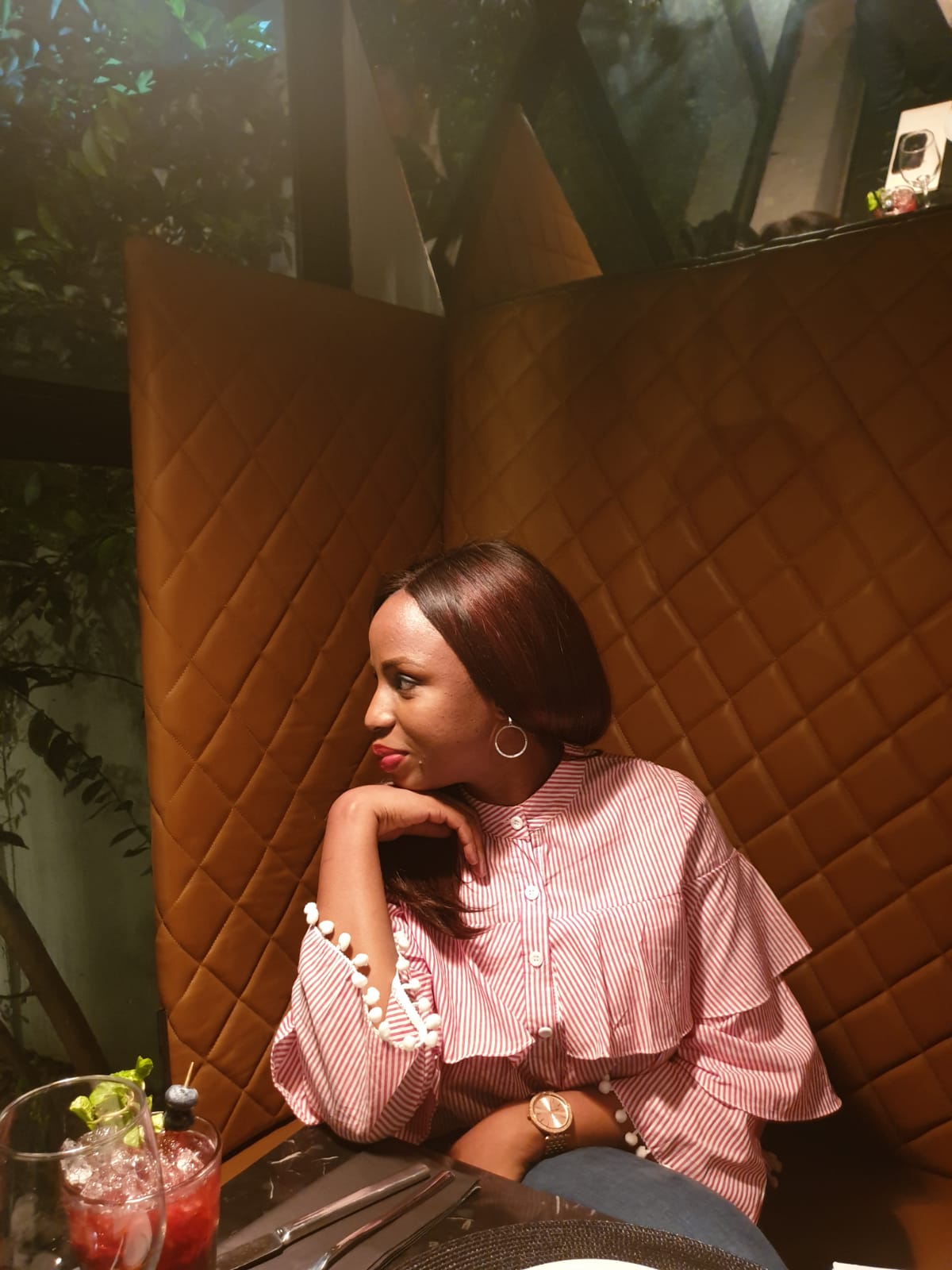 Giveaway planning.  We are a few days away from December and it's giveaway season again!!! Yaaaay!!! I still have loads of fond memories from last year's giveaway. From the winners who become givers (shout-out to Doyin J, Olori Ishola, Tomilola), to the people who were rooting for their friends to win internships (shout-out to Iwarioluwa, Marie-Belle); from the election riggers that came to the DM to campaign to the prayer warriors dropping some very hilarious and hectic prayer points – I was thoroughly entertained all through December. I also learnt a lot and I was left richer and more blessed from that experience.
For this year's giveaway, the theme is GROWTH – as this has been the overarching theme in my life this year. It will be 12 gifts that will hopefully improve people's lives and set them on a path to continuous growth in 2019. And YES – there will be an international trip (it is all part of growth naa) in collaboration with Naija Nomads as well. So be on the lookout on my Instagram page and let the prayers for favor start going up! Shandaaa!!! Hahahahaha.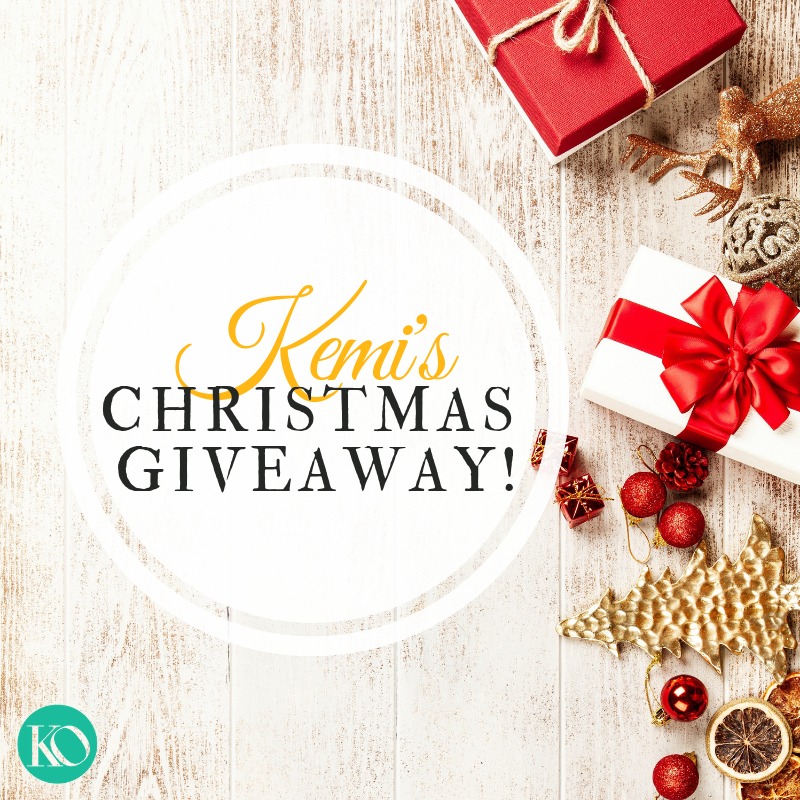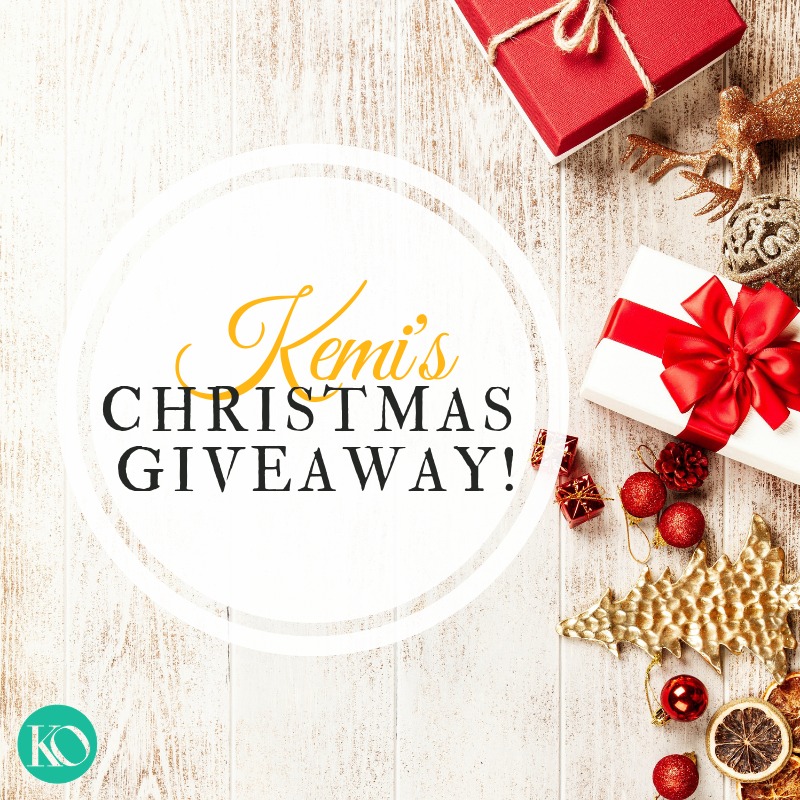 One of the most incredible feelings I experienced from last year's giveaway was the joy in my heart when winners put up the photos of their gifts and express their gratitude all over again! If I felt that way, can you imagine how happy God is when we remember to say THANK YOU even after the fact?
As we countdown to the end of the year, it is important that we also count our blessings. Life might have been tough, but God has been good. I am going to write my annual thanksgiving letter soon and I know that I will need extra sheets to comprehensively capture all that God has done for me this year. I encourage you to take out some time to be mindful and thankful for what God has done – the obvious things, the not-so-obvious things, the things that got better and the things that could have been worse, the big things, the small things and everything in between.
Friends, what are you thankful for? And what are the things that hinder us from being as thankful as we should be? Please share with us in the comments section.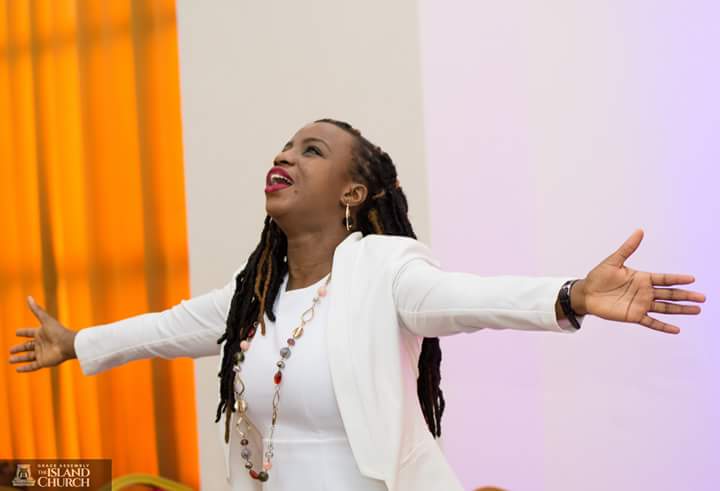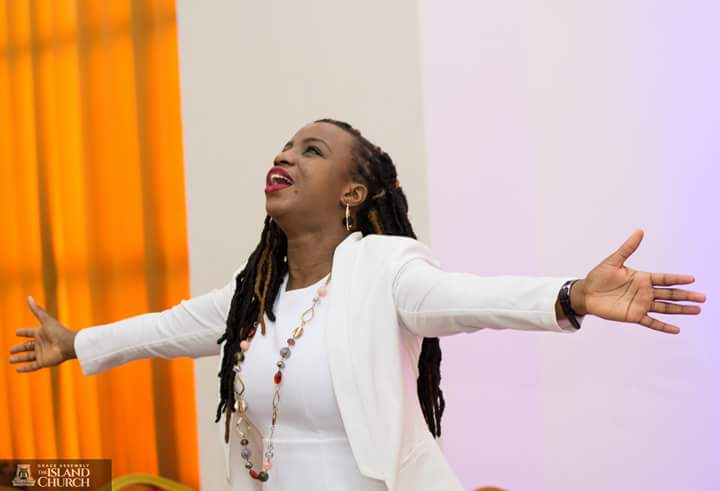 *now humming * Nara Nara e, Nar'ekele mo!
Hugs and Gratitude,
Kemi
(Visited 29 times, 1 visits today)