Hi guyssss!!!!! How have you been? I hope you have been well, intentionally happening to life and making some progress on your goals? I hope you have kept well and you are joyful (even if happiness seems like a scarce commodity on some days of the week)? I hope you have remained grateful for life and the chance for new beginnings. I hope you are good!
I am sure some of you are wondering why I am waxing philosophical and being deep, lol. Well, what can I say? With tough times comes the need to reflect and dig deep. It might also have to do with the fact that I started writing this when I was seated at an airport in Lome starving. How else can you explain how you feel when you had an apple and a banana for breakfast, then your 1pm flight gets delayed by 2 hours and then all the restaurants at the airport don't accept cards and there's no ATM to draw cash from????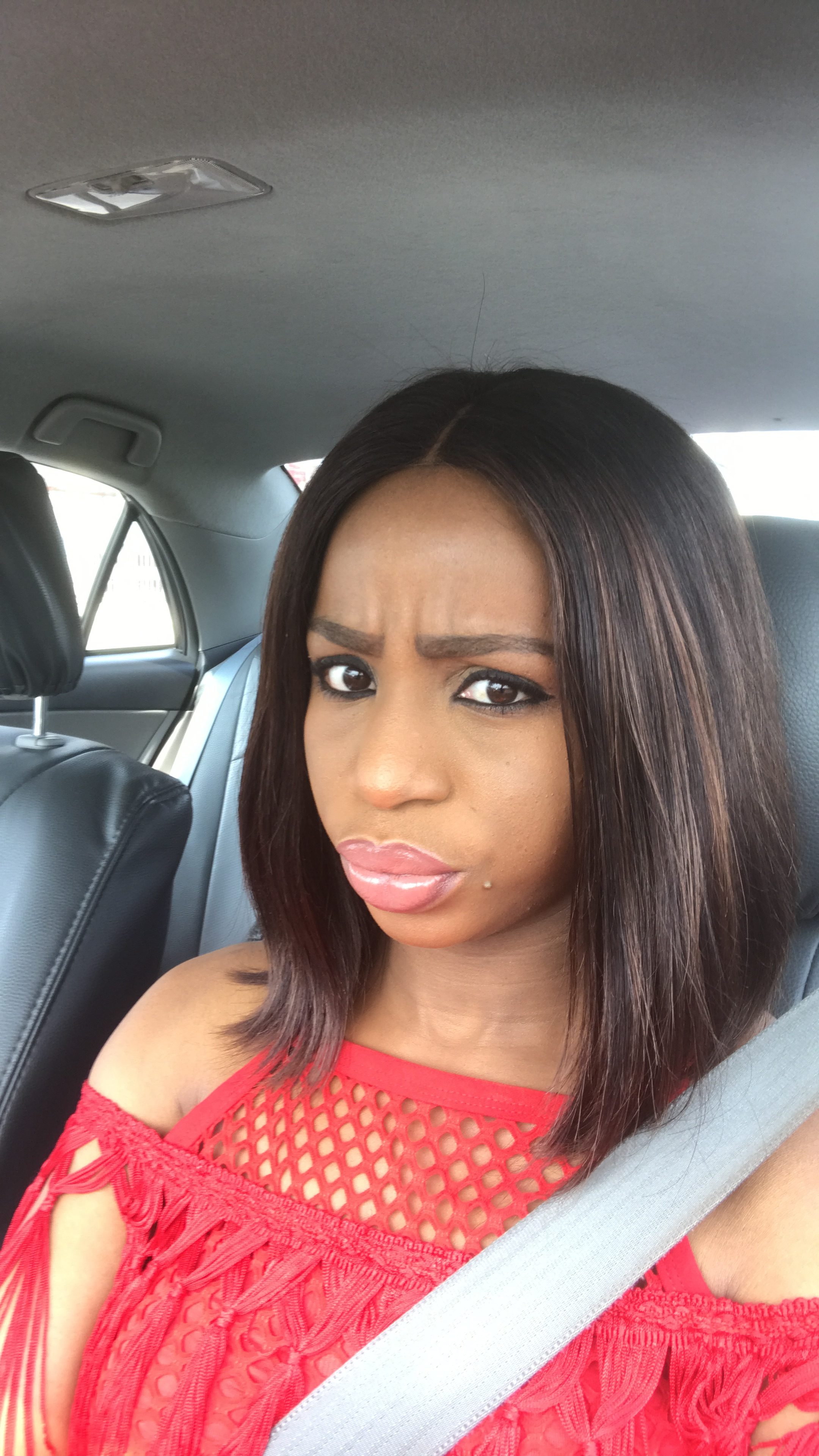 Mehn, it is only God that did not allow me walk to the Duty-Free shop to buy a bag of chocolates and start eating it like jollof rice and chicken, lol. I legit think hunger can either make you return to default animal instincts settings where you just get angry and lash out at everyone/everything (a hungry man is truly an angry man) or it elevates you to some higher level where you start pondering 'what is the meaning of life?' Hahahaha.
5 minutes after I typed the paragraph above, I ran into an old friend and classmate who had cash and and he bought me lunch – Togo jollof rice and fish. For the first time, I was eating non-Nigerian jollof and not trying to figure out which jollof was better. At that very moment, jollof was jollof, lol. Sorry to be so disloyal, but only the living can be patriotic abeg!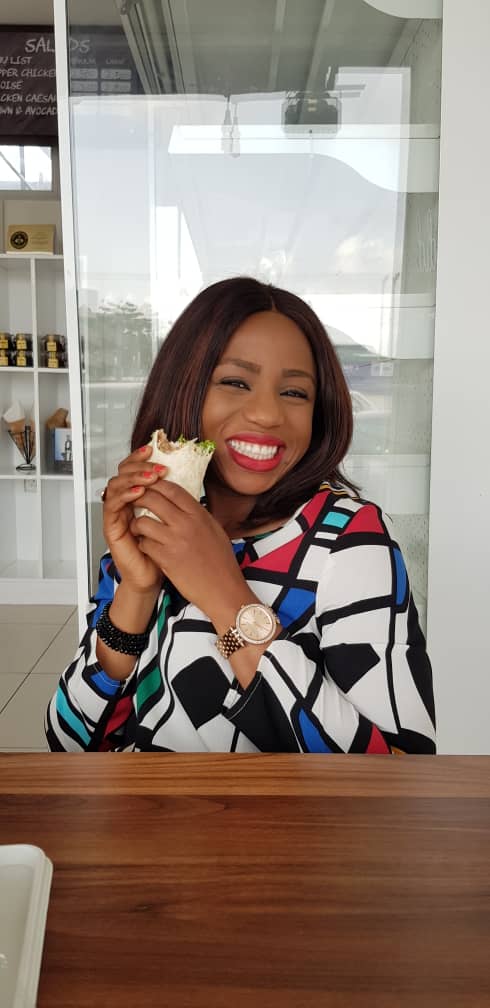 Guys, as I ate that jollof rice with gratitude overflowing from my heart, I vividly imagined how the Israelites felt the first time they ate manna in the desert – deeply and truly grateful to God for making a way when there seemed to be no way. This was not Abuja or Port-Harcourt airport where I had a higher chance of bumping into an old friend – this was an airport in Lome, Togo! I mean, who goes to Lome? It is a Francophone country (more about my French adventures later) and not a popular travel destination for Nigerians. Plus, it was Wednesday afternoon and all the Easter holiday travels had not started yet. Even if the holiday travels had started, people would be travelling into Lome and not leaving Lome.
I hope with these few points of mine, I have been able to convince you that bumping into my friend who bought me food is definitely an act of God. God came through for me and I am soo grateful for this miracle of divine provision!!!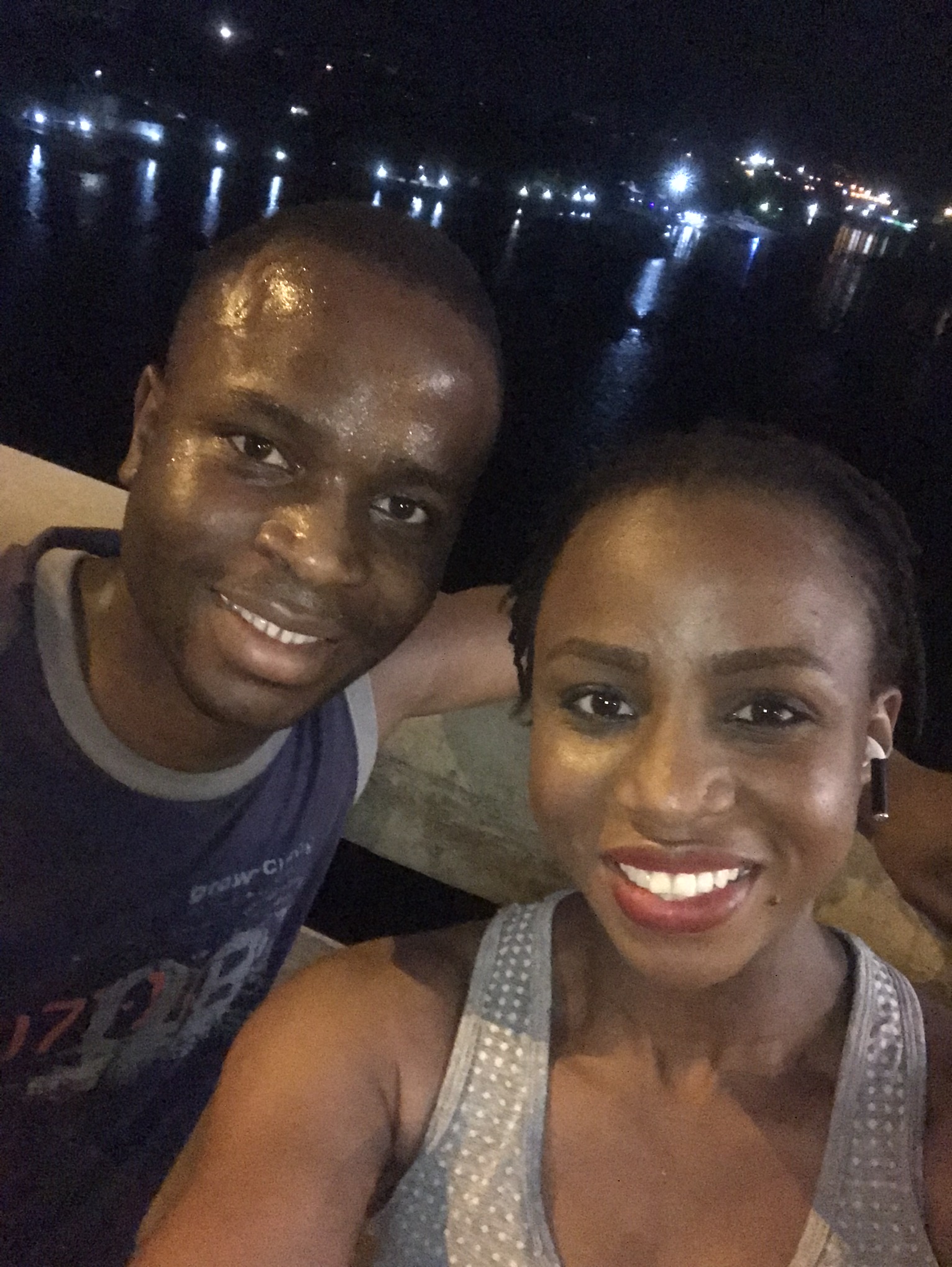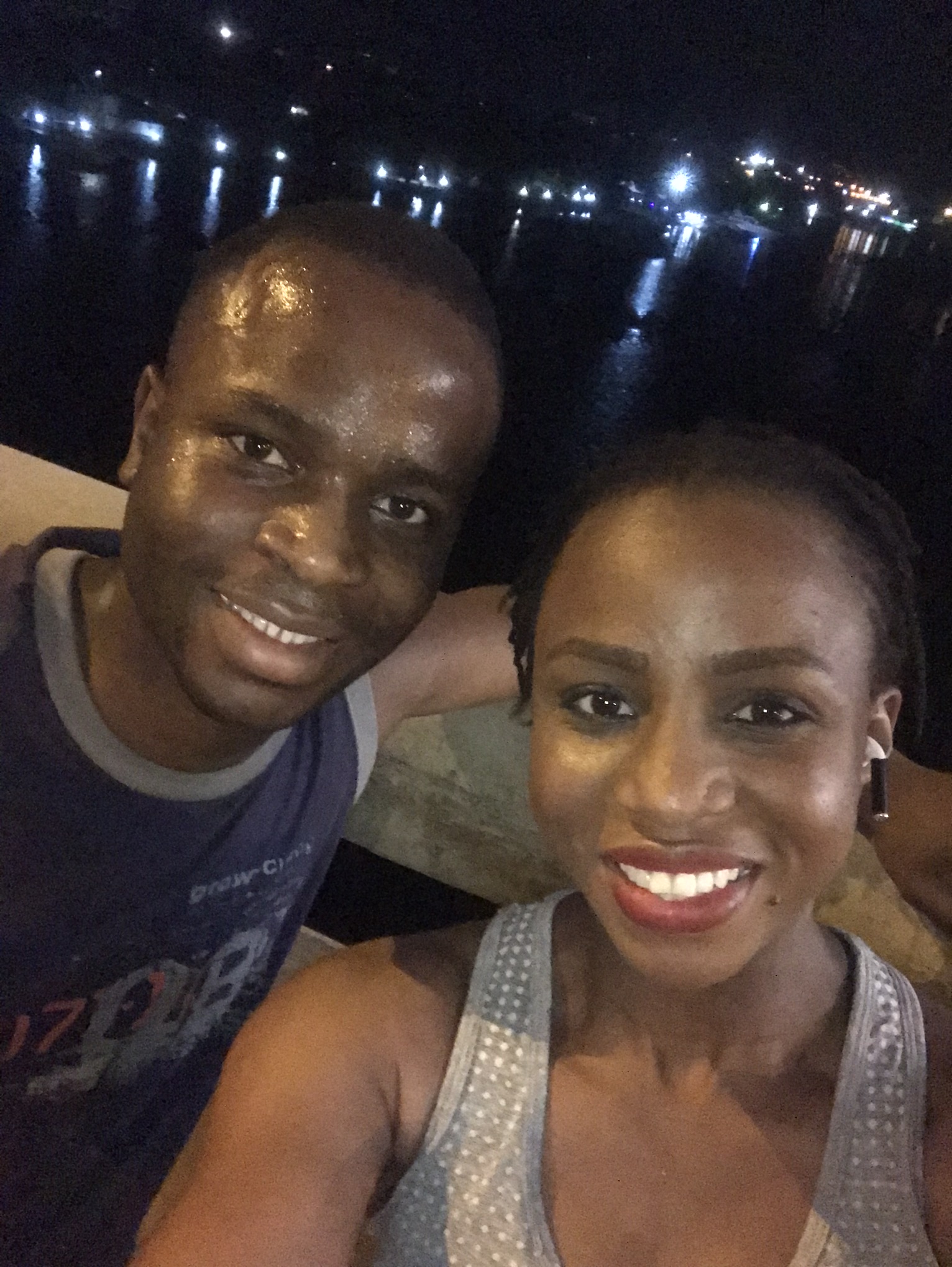 Following in the theme of good news and miracles, I got a lot of good reports in March! Like, every week, someone was giving me good news about what was happening in their lives. One of my very close friends got a better job, a member of my team had a baby boy, another member of my former team got engaged and so on. It is business school admissions season and all my friends who applied got accepted into their schools of choice, yaaaaayy!!! Some of them even got scholarships! Given that I was denied all my 8 scholarship applications, I know how HUGE it is to get a scholarship.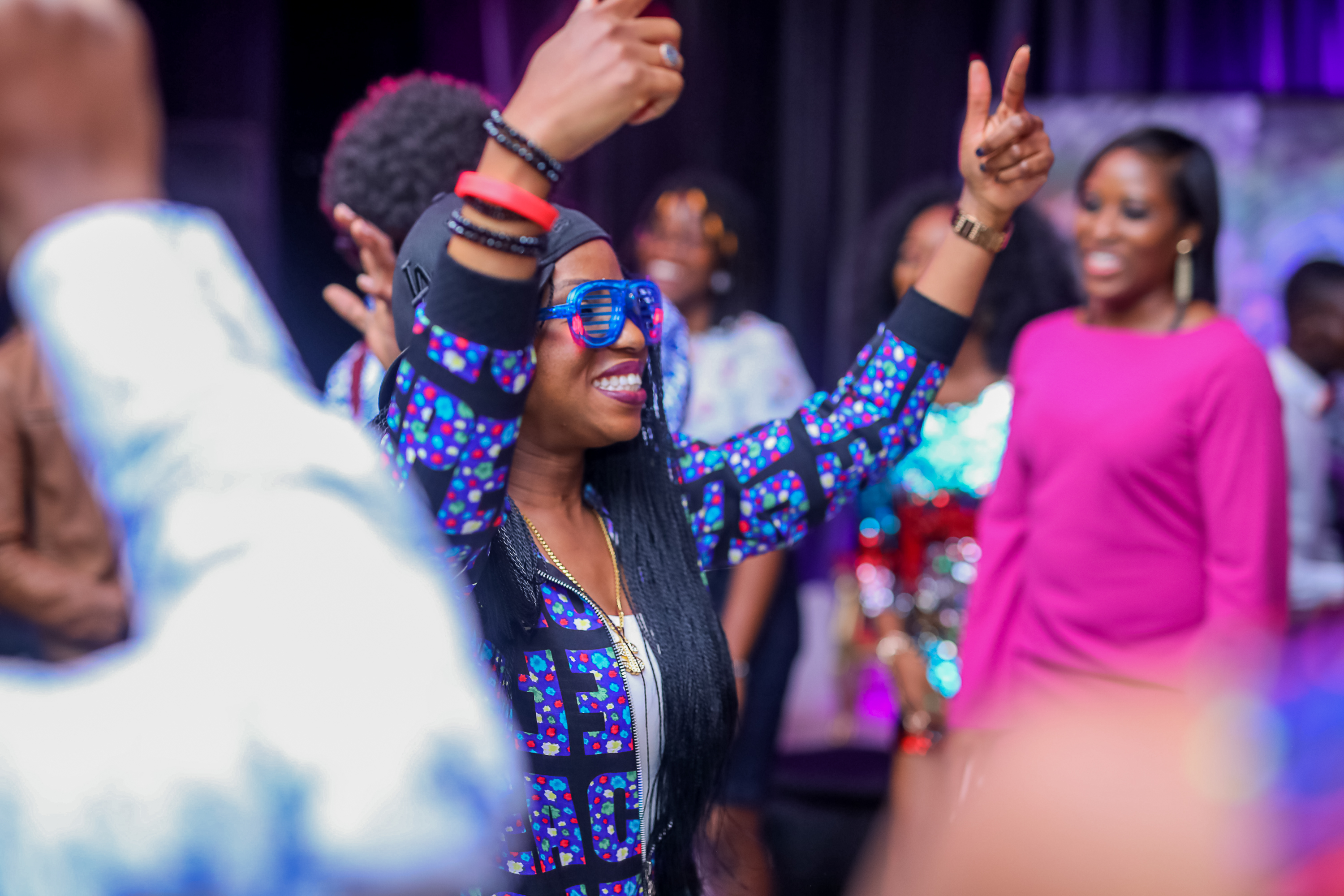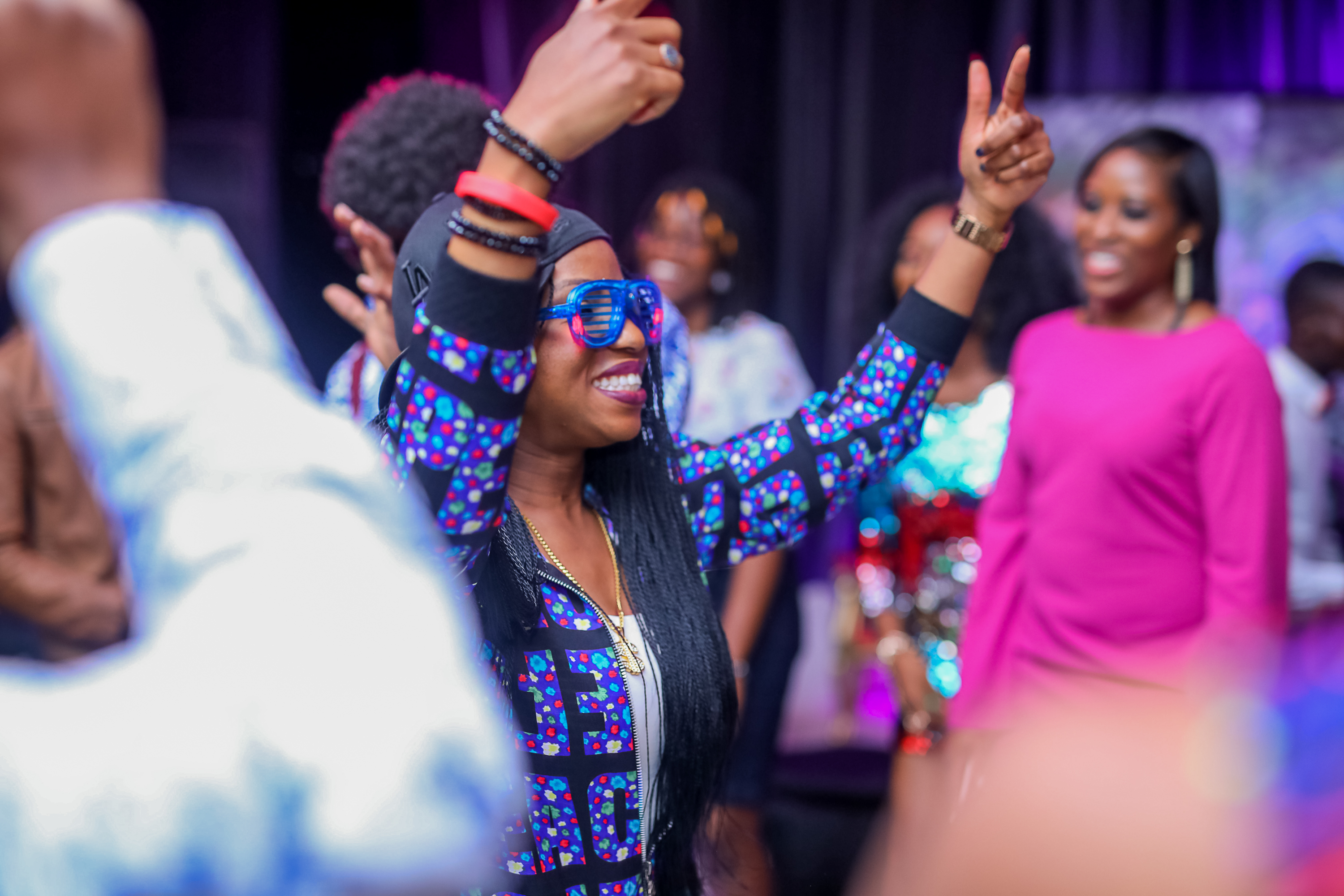 One of the most touching testimonies was one of my guys who applied to about 4/5 schools last year and got turned down by ALL of them. It was rejection after rejection and it was painful. This year, he tried again and he got accepted into his dream school (of course, that would be INSEAD, lol) and got a full-ride scholarship as the icing on the cake. Whoooooppp!!!!! There is no way anyone can tell me or that guy that Oluwa (God) was not involved in this matter – no way! God definitely made it beautiful for him in His own time. Be encouraged brethren, when God comes through, He comes big! Don't give up, keep believing and don't stop trying. If my guy did not submit those applications this year, there is no way we would be sharing this testimony now.
It wasn't all good news in March but God remains good. I lost one of my childhood friends to complications from childbirth and it was quite painful. I got to see a lot of my old friends at the funeral but I don't like those types of reunions abeg. God remains good and faithful, in spite of the painful circumstances. Her son is alive and well. The entire experience made me even more grateful for all the people I know who go through childbirth and come out triumphantly.
Talking about birthing stuff, the new website is finally here!! It was my big project for March and I really like it -I hope you do too! The blog remains the main focus of the site, but I decided to expand it to a one-stop location for all things Kemi. If you know me well, you will know that I am quick to delegate/outsource anything that can be delegated/outsourced, so that I can spend my time more effectively. The design portion of the website was royally outsourced and I really like the outcome. I have to say a special thank you to @54africa – she gifted me the theme used for the new site (part of my giveaway blessings) and it looks great! Thank you so much. Friends, abeg, go through the website and feel free to give me feedback about it quickly before the website designer leaves me out in the cold, lol.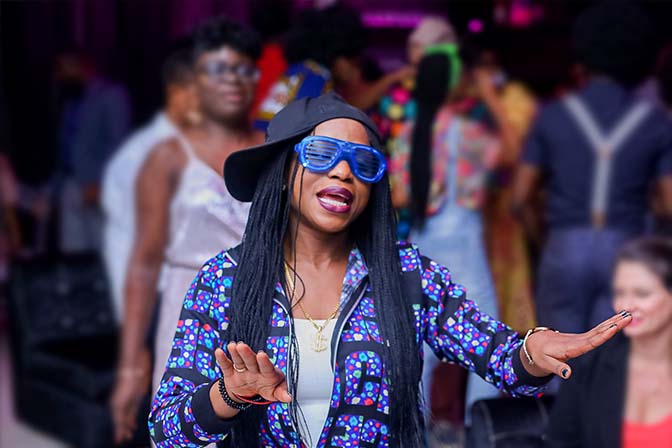 Now to my Lome adventures. Country count update: 36 countries!!! I had a 1-night trip to Lome, Togo this past week for work and the whole trip was quite an adventure. First, I almost missed the flight out on Tuesday morning. I am not sure where that traffic came from but it was BAD! We got to the airport after check-in had closed and almost knelt down for the folks at the counter before they had mercy on us and issued manual boarding passes. The race I ran to the gate was a workout on its own. Thankfully, I was wearing block heeled shoes (I am very deliberate about the shoes I wear to travel) so I didn't have to remove my shoes to run, even though I would not have hesitated to do that. No fine girl when you are about to miss the only flight of the day. The alternative would have been to fly to Accra and do a 3-5-hour road trip (depending on traffic) to Lome but the timing didn't work for the client. Thank God we made it to the flight and even got upgraded to business class, hahaha.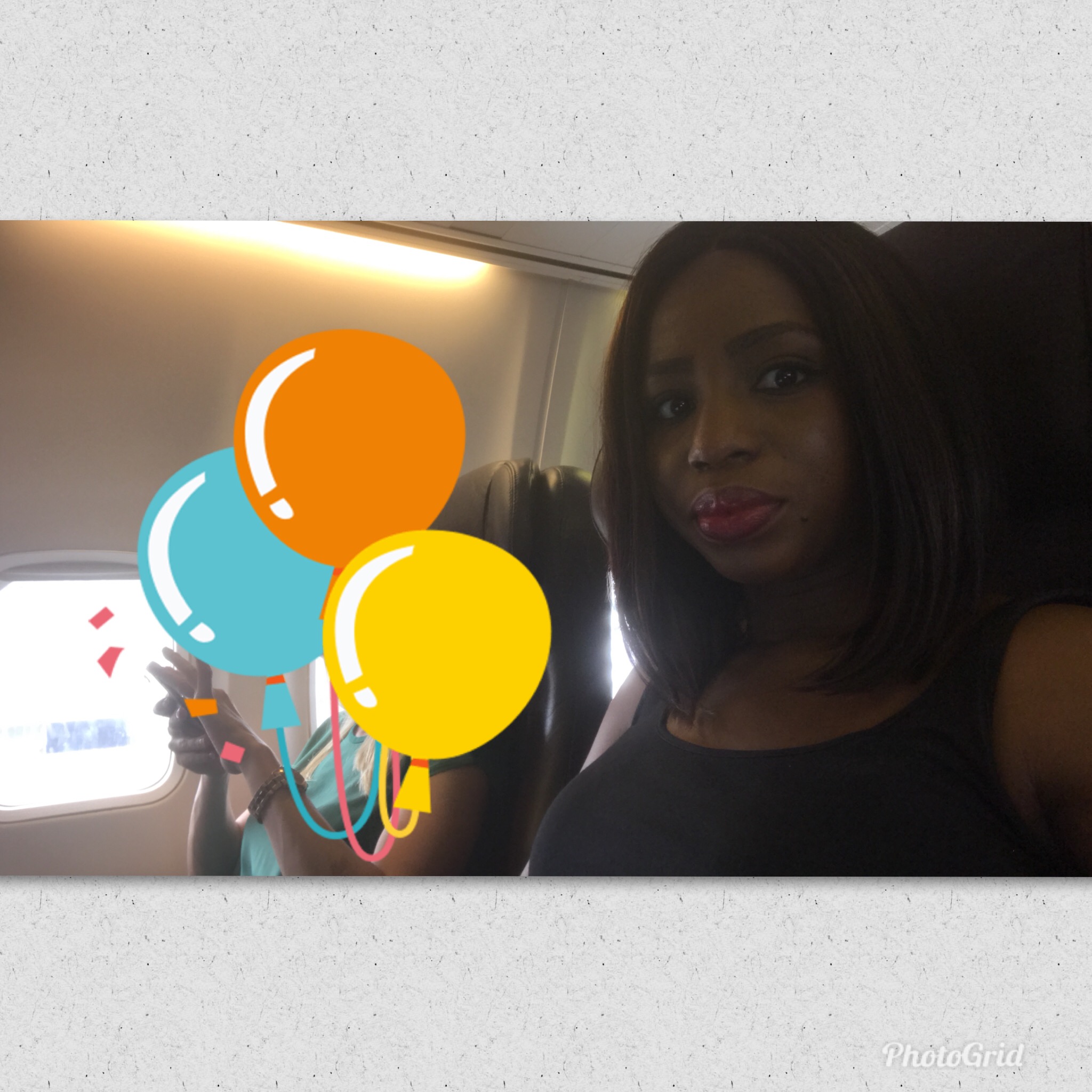 We landed in Lome and I had to give their airport a good round of applause – I was impressed! The last time I flew though Lome was in 2014 on my way to Brazil (and you know we don't count airport stop-overs as visiting the country) and the old airport was not great. This new airport was world-class in my eyes, until they told me the restaurants don't accept cards, lol. I quickly downgraded them – at least my own country's airport doesn't starve people. The WiFi at the airport was not working that afternoon too so it just added salt to my injury.
On the bright side though, there is no traffic in Lome, and everywhere is within a 20-30 mins driving distance. Similar to Lagos, they have a lot of okadas (motorbikes) too but these ones are generally well-behaved. They wear their helmets, they don't ride right in the middle of the road, and they are definitely not on a mission to scratch your car like their Nigerian cousins.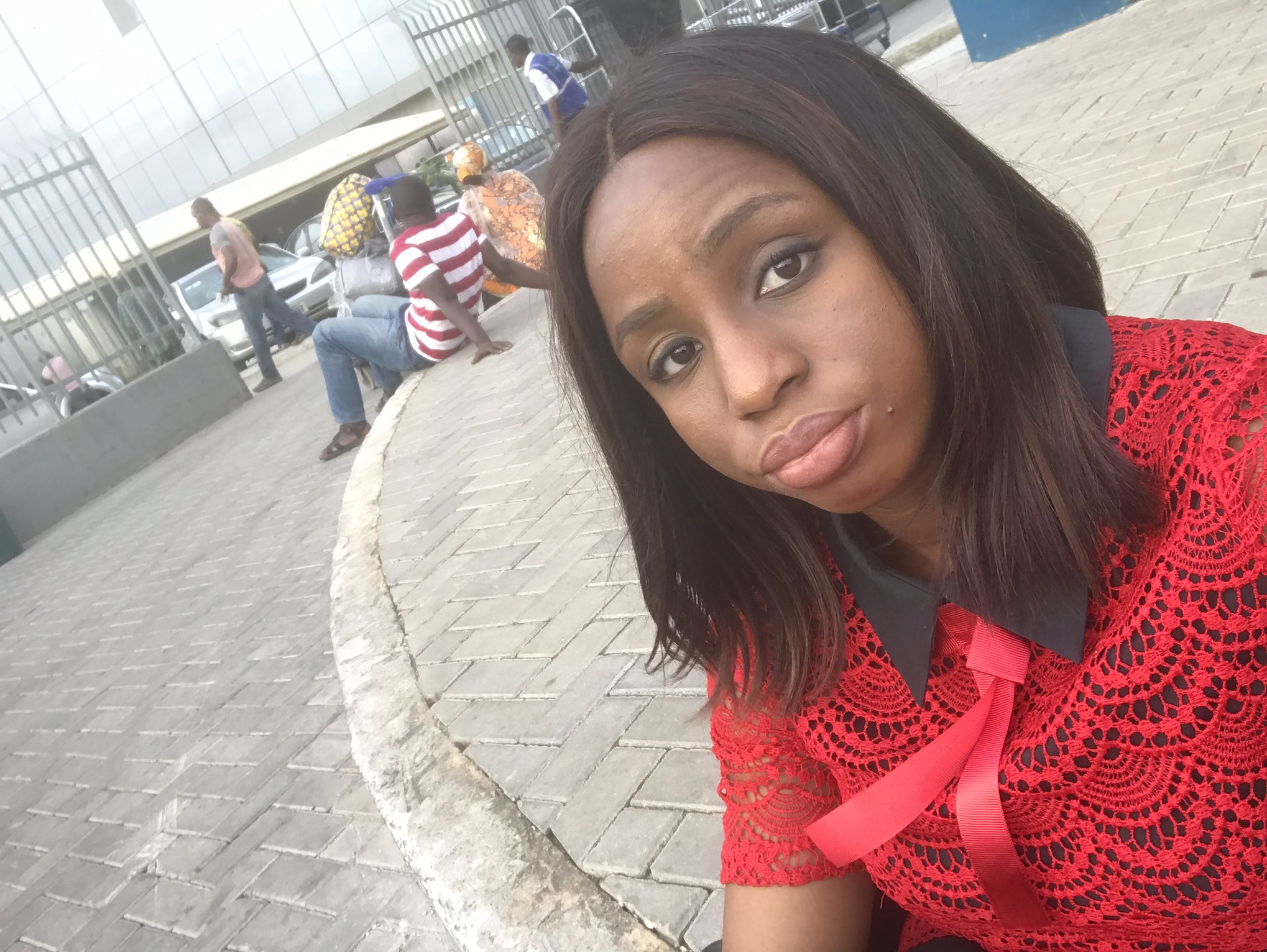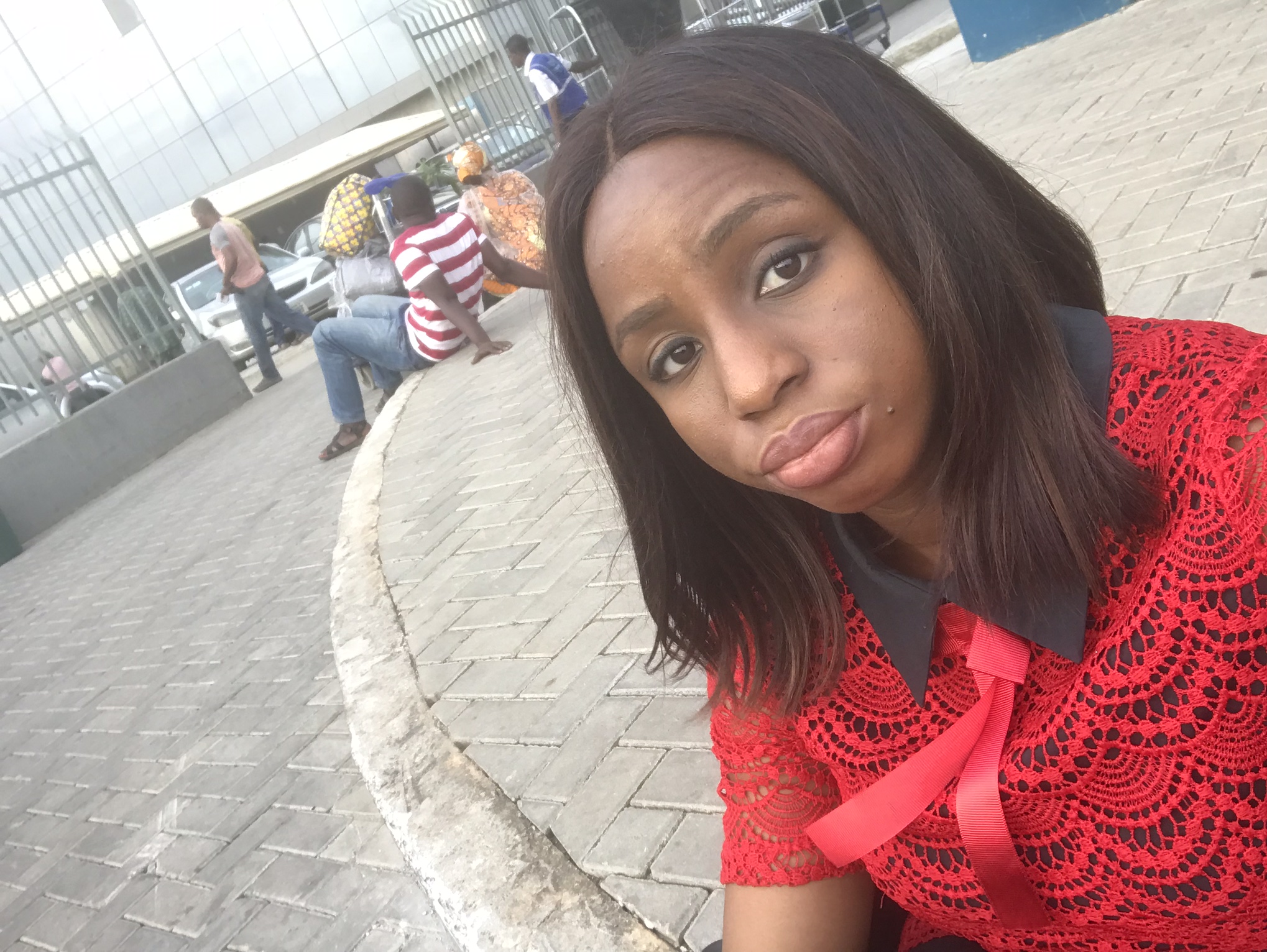 The toughest part of my trip was sitting through a 5-hour workshop in French! Mehn, my brain was hurting at the end of the session. I could follow some of the discussions until they started speaking very fast and then I was just lost. Whenever anyone was speaking, I would stare at them intensely trying to read their body language, pick a few words out of what they are saying, translate it in my head and then tie it back (plus all the body language) to the context of the slide being presented. It wasn't easy o! By the time I finished this my translation, the conversation would have moved on, lol. Conversational French is very different from business/critical thinking French o! I drank 4 bottles of water over the course of the session to cool down my hurting brain, lol.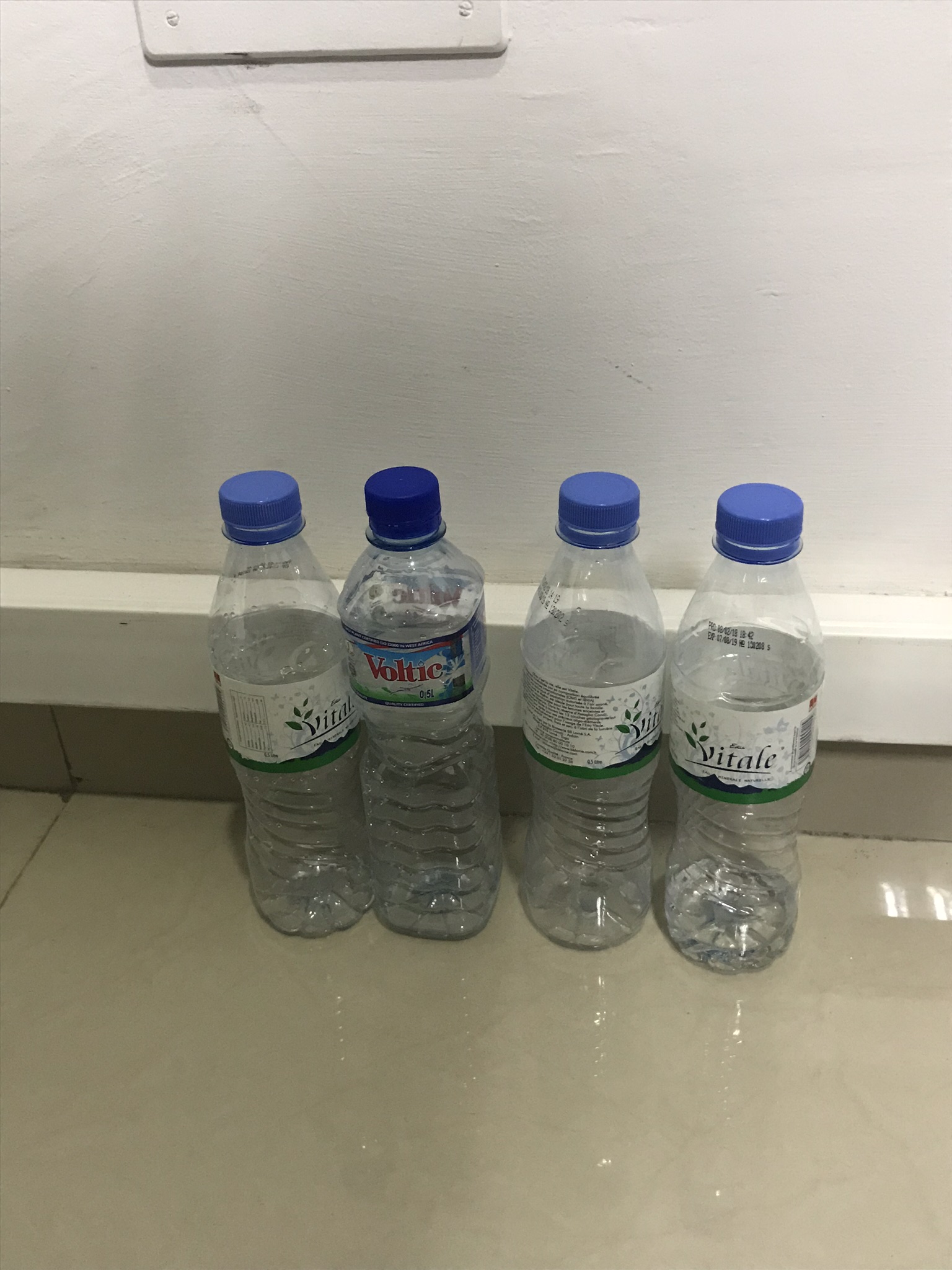 Whenever I had to present, I made sure I spoke my English slowly (and with a low-key French accent, hahahaha) so that they would be able to understand me. It's interesting (and sad) how a lot of native French speakers can also speak English well, but native English speakers can't speak French. I have taken this up as a challenge o – I have to learn business French and be able to understand the language regardless of the pace at which it is spoken. This my current 'order food, ask for directions, go shopping' French is not going to help my life.
Seriously, if anyone is going to be a real pan-African leader, being able to speak and understand the French language is non-negotiable. Someone can't always have a translator all the time naa. Anyway, I have been eyeing this 4-week course at this French school in Nice for a few years and I think the time to actually do it is drawing closer.
*brings out a scientific calculator to calculate the school fees and how to structure the savings plan to make this a reality*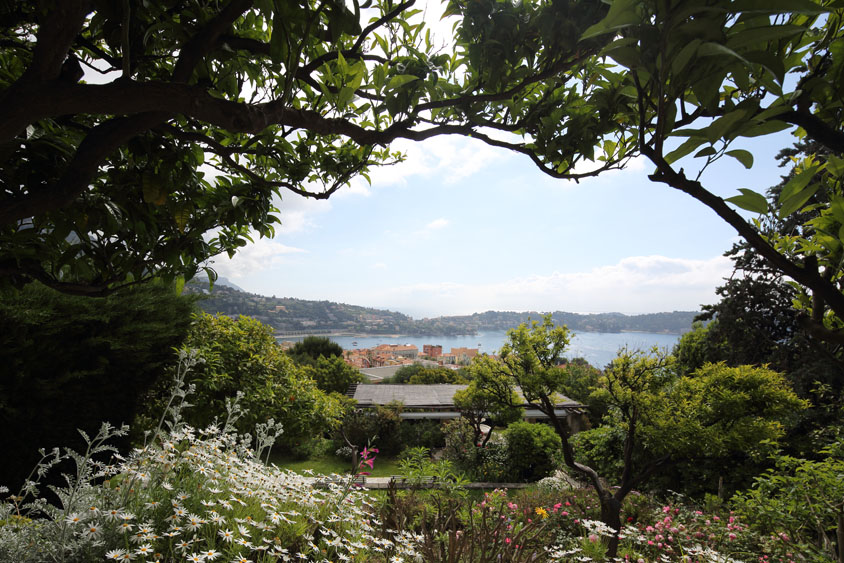 [Update: While we wait for money to go and learn French in France, here are some recommendations on apps you can use to learn.
1) DuoLingo (free and easy app)
2) Michael Thomas (also an app but you need to pay after the first lesson)
3) Rosetta Stone – last time I used it, it was in CD format but I am sure there is an app for it now.
Let me know your experience with them and if you found them useful.]
This Easter, all that is on my agenda is rest and recovery; no unnecessary waka-waka. I feel like I need to gather strength for Q2 and I can only do it while being horizontal on my bed, lol. That said, I am living vicariously through @naijanomads and their IG stories on their ongoing Morocco trip. The pictures and videos are so beautiful! Our giveaway winner (b.sholzz) is also on the trip and she is having an amazing time.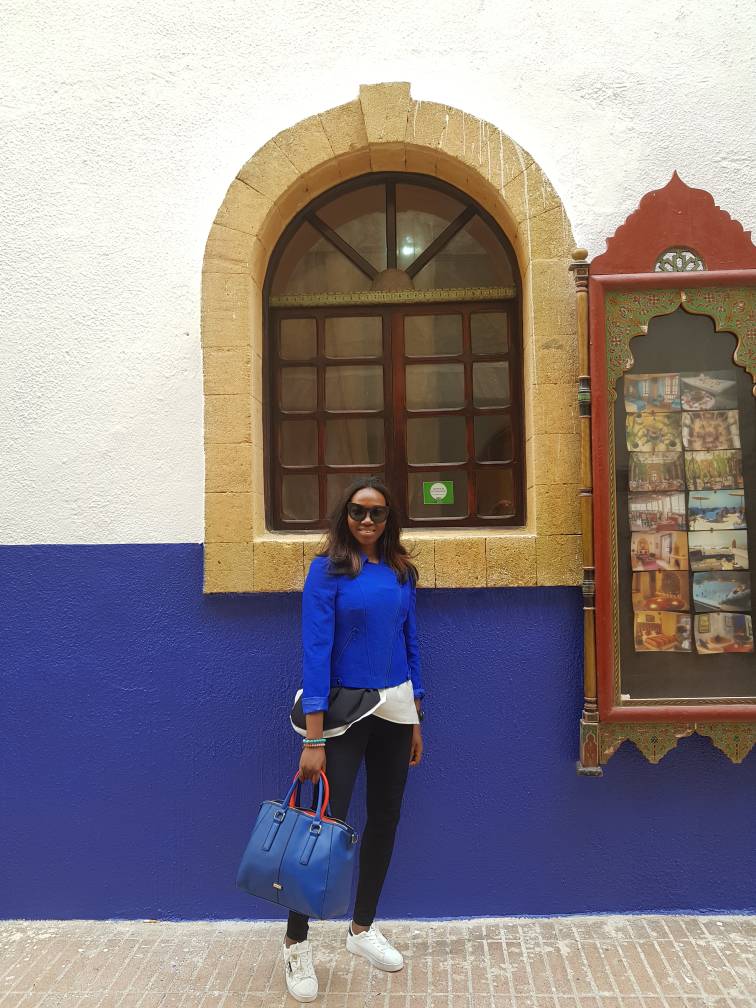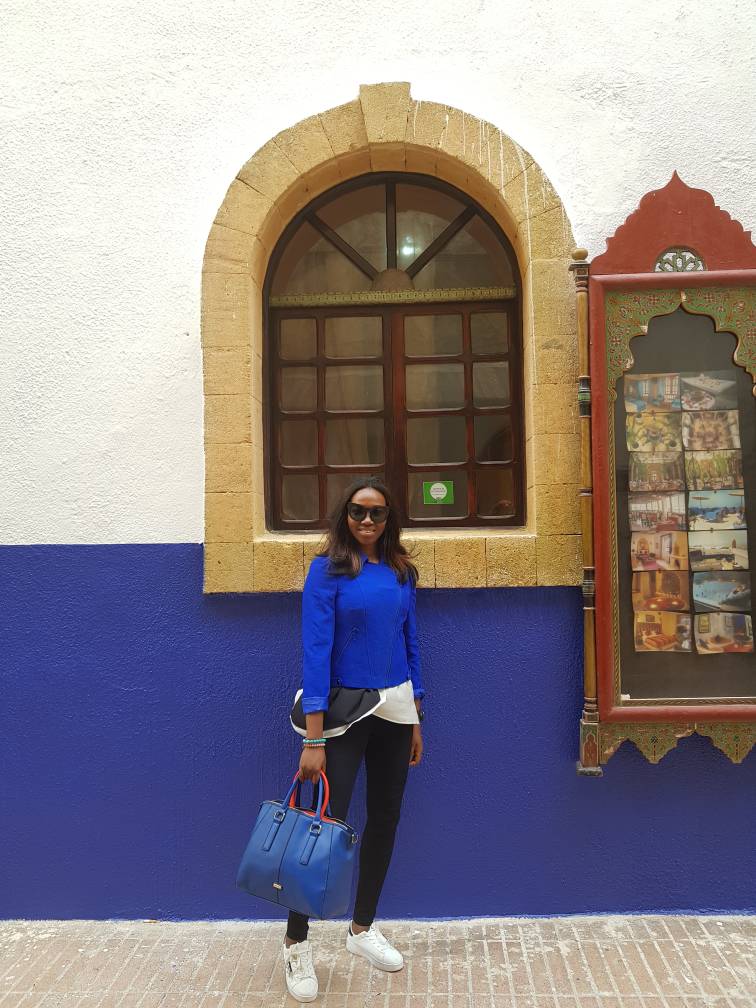 Happy Easter folks. If Jesus did not die and resurrect, we would be in big trouble, so I am deeply thankful for the season and His sacrifice for me and you. He died for me and every single day, God knows I try to make sure I am living for Him. I hope you are too 😊
What are you doing for Easter?(or what did you do? Depending on when you finally see this post)
How do you like the new website? Got any feedback for me?
What is the good Lord doing in your life? Please share the good news with us in the comments section.
I love you all ❤❤❤
Hugs,
Kemi
p.s – Don't forget to share your testimonies of what the good Lord is doing in your life in the comments section. I can't wait to celebrate with you.
(Visited 203 times, 1 visits today)