Okay!!! For those of you who follow me on social media, you might have seen my post about my new hobby – modelling. I played the role of the bride in the #BiggestWeddingShootEver, directed by the incredibly talented stylist and jeweler, Gbenga Artsmith, in collaboration with a number of other fabulous vendors (full list below). It even got featured on Bella Naija today.  Mama, I am arriving gradually 🙂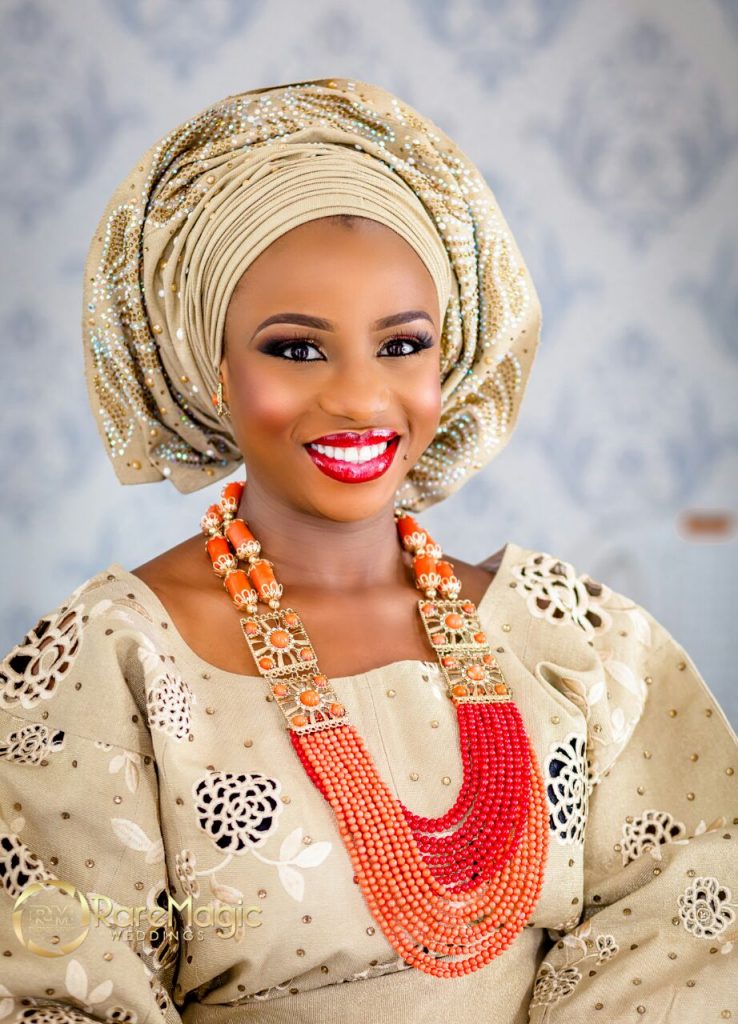 I have gotten numerous congratulatory messages and phone calls from people I know and people who I have not even spoken to in ages. I am gladly accepting the congratulations and keeping them for the not-so-distant future when it will be actually real. (Baba God, pick up, pick up!)
Disclaimer: I only met the 'groom' on the day of the photoshoot, and I have not seen him since then. He was so shy (hahahahaha) but he did a great job. I have newfound respect for actors. Playing make believe is not the easiest job in the world.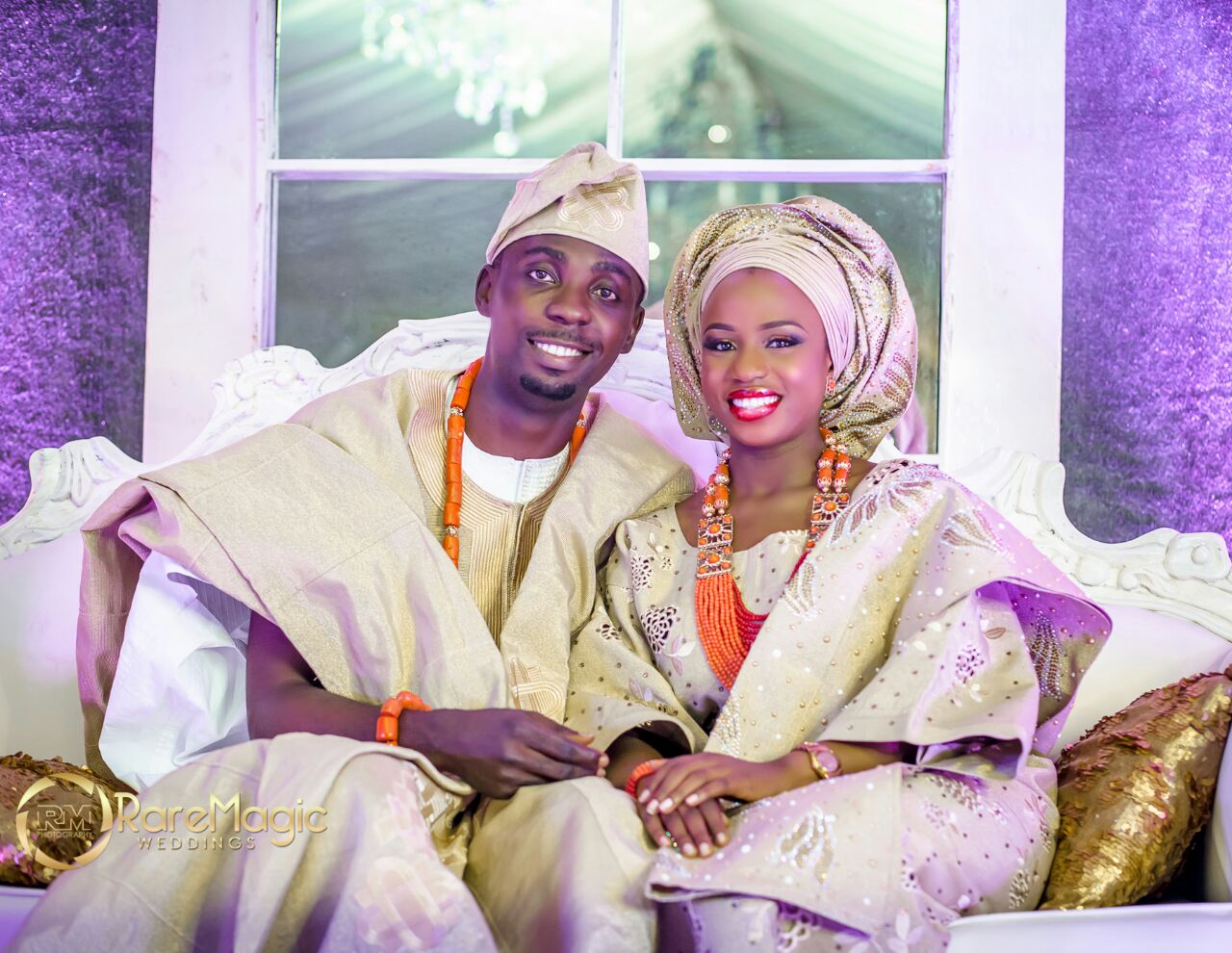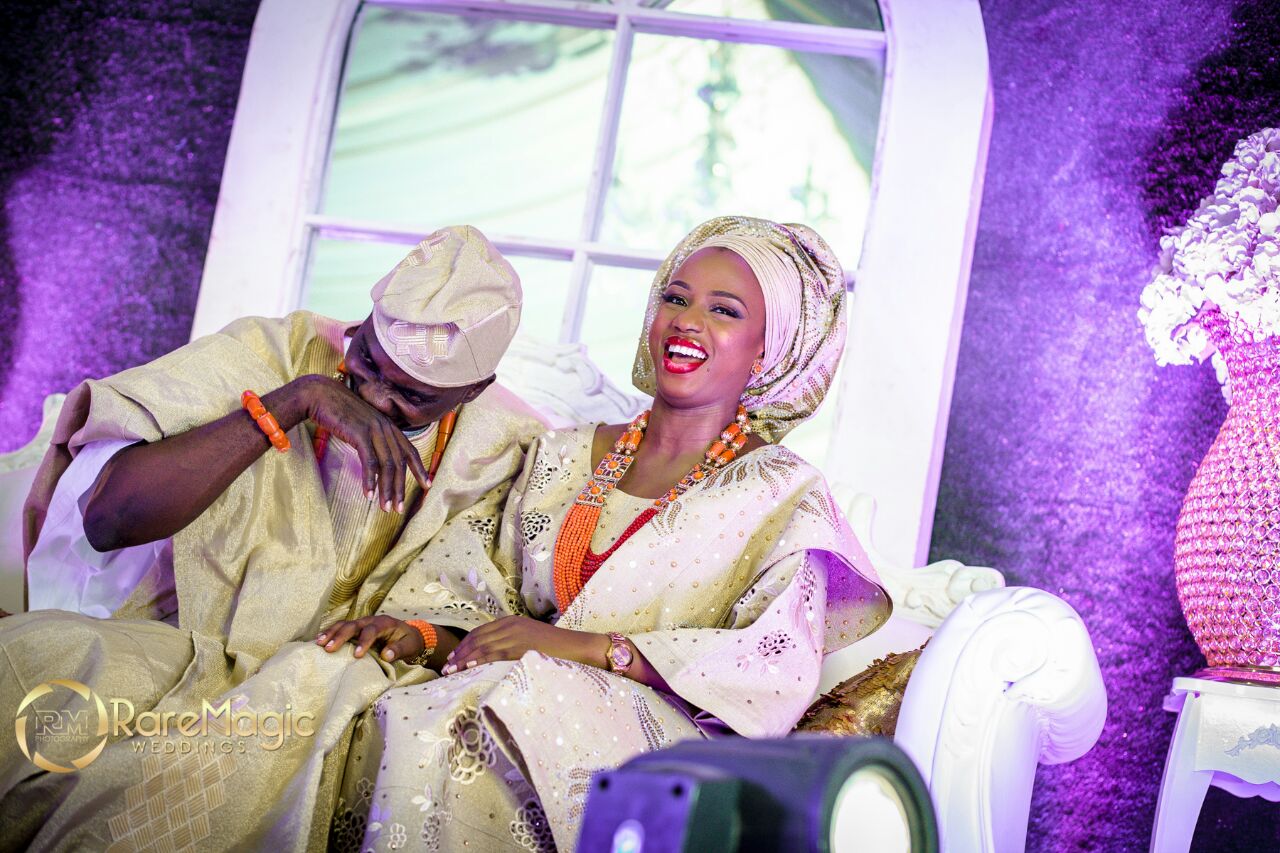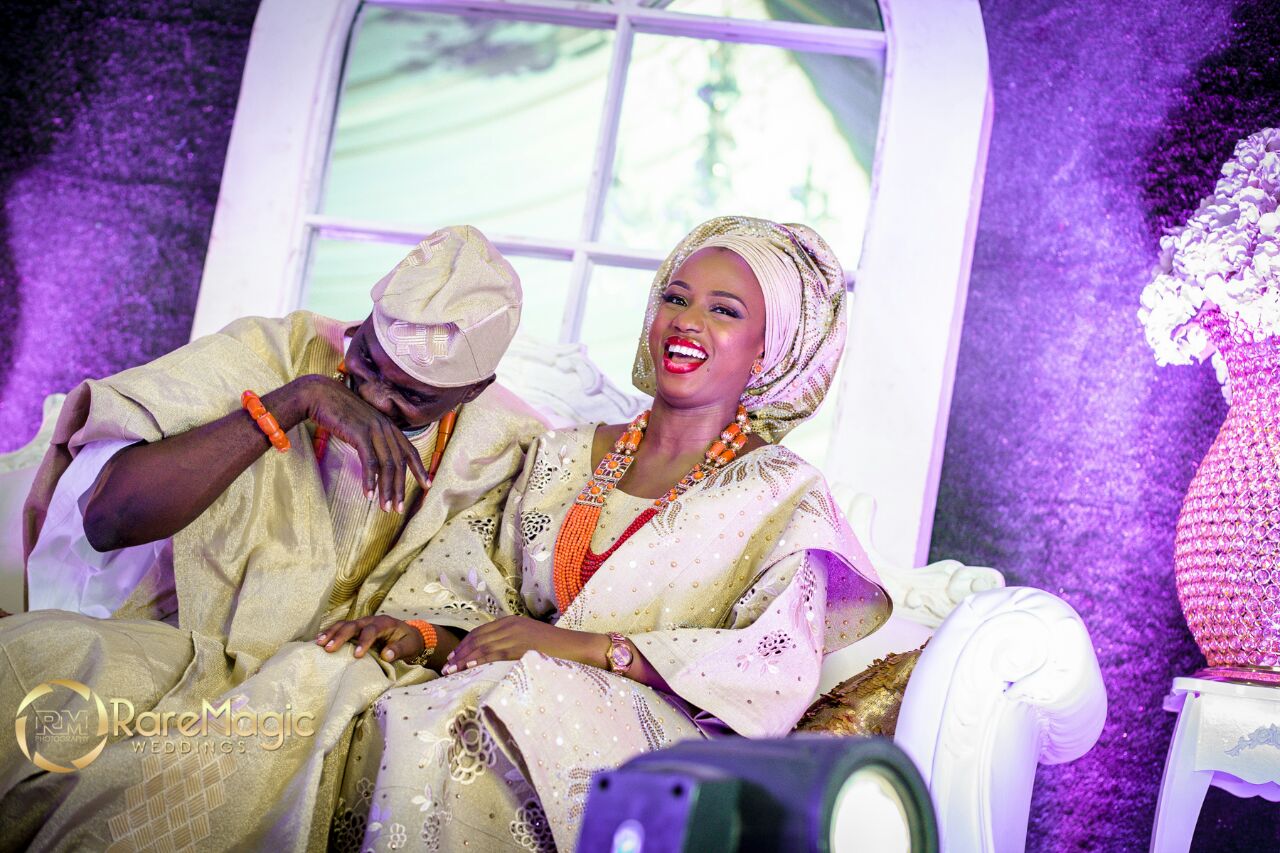 Why did I do the shoot? I could not let an opportunity to play dress up and get a free photoshoot pass me by, lol. Okay, I kid. I did it because I thought it would be interesting to express a different side of me, the side that likes to act. I did because I was trying to keep my dream alive.
You see, I have always had a love for drama – not TV, but stage. I am called a drama queen every now and again by my close friends. Right from my primary school days, I have always been a member of the drama and arts club. The only person that could see right through my acting back then was my Mum. Mama Kemi for CIA President.
In secondary school, I continued my acting career with the high point being when I played the leading role as Ogwoma in Zulu Sofola's 'Wedlock of the gods'. (Fun fact: Zulu Sofola is the first published female playwright from Nigeria). I remember spending my entire mid-term break rehearsing my lines. I remember falling ill with a fever the day of the performance and how I insisted on going on stage regardless. I remember how the fever disappeared as soon as I got on stage and I remember the feeling of fulfillment that overwhelmed me as the curtains fell (okay, they were manually drawn by my classmates) and the audience gave a deafening round of applause. I think I cried sef. Yes, I am one of those people who cry when they are too happy for words!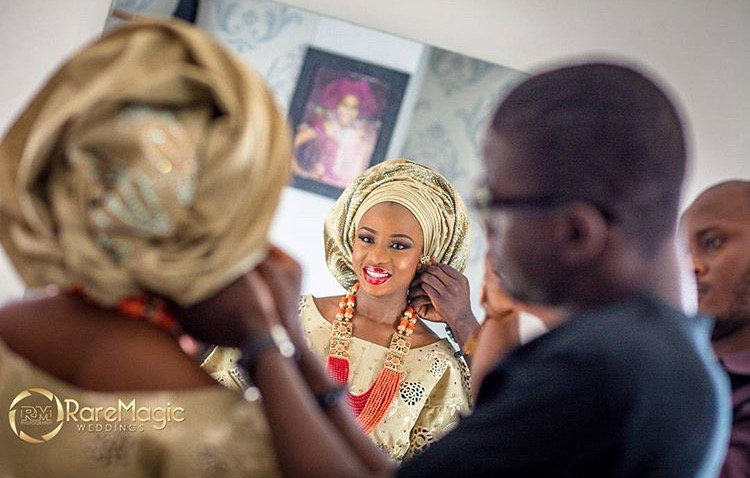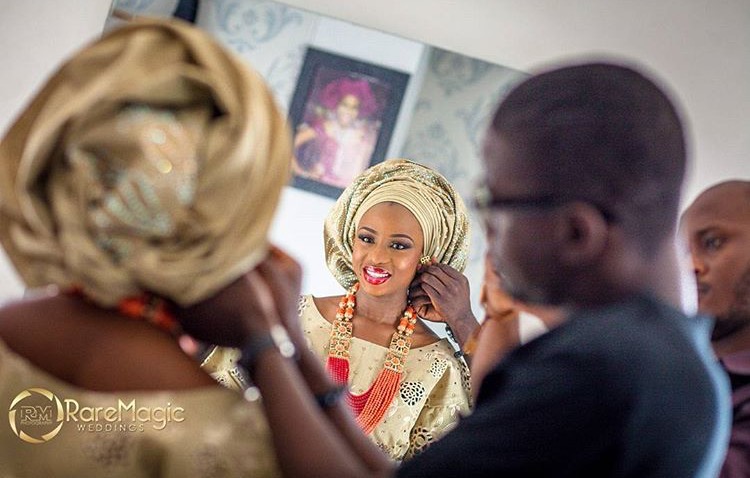 I am not sure what happened in University but between classes, tutorials, planning and executing events and trying to look good for the boys (just keeping it real, hehe), I managed to act only once in the 4 years I spent there.
After graduation, in a bid to keep the acting dream alive, I joined an independent theatre house called 'Dream Play House' (Ifeanyi Dibia, where are you?). We had big plans and several scripts lined up but between work and life, I managed not to get on stage. In 2010, we worked on a play called "To Love a Ghost" written by Ita Hozaife, but the closest I got to getting on stage was hosting the red carpet interviews. Close enough, NOT!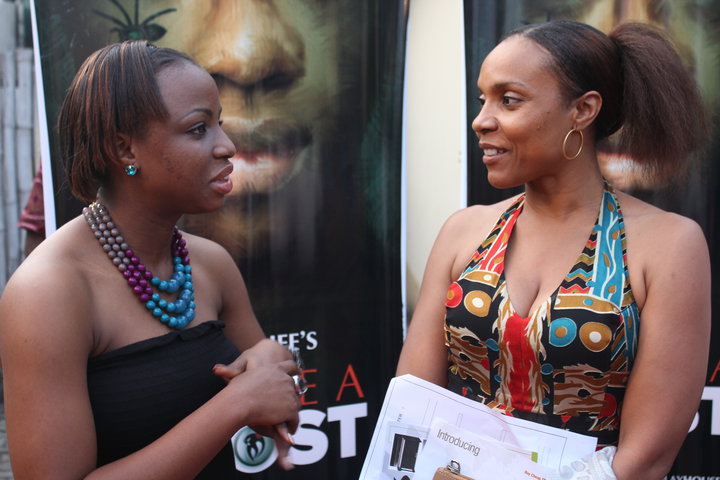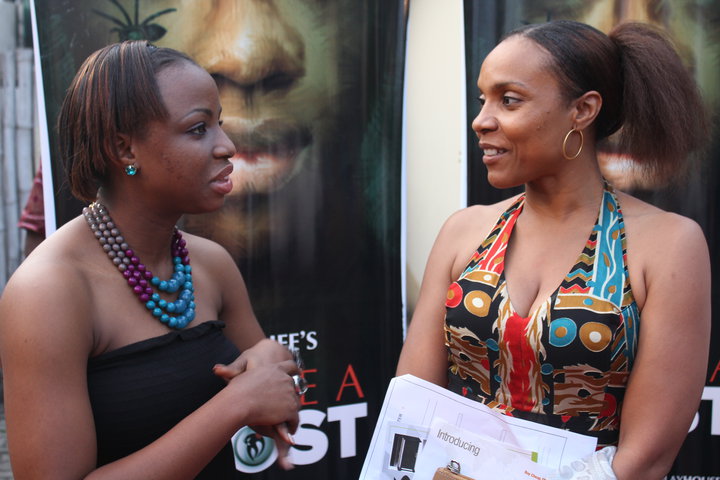 When I realized I might not get on stage anytime soon, I decided to continue to fan the flames of that dying dream by indulging in watching plays at Terra Kulture at least once a month. I don't even want to calculate how much I have spent on theatre viewings. I remember saving up to watch Lion King on Broadway, Fela on Broadway, and other shows. I am always the first person to go and watch a musical (Saro, Waka, etc) or any other plays showing in Lagos. Every time I sit in the audience at such shows, I am inspired and reminded of my dream to be on stage.  I am not on stage yet – but I will get there. In the meantime though, I know that my life is a stage and everyday I am given the gift of life, I have the opportunity to play any character that I want. I could be Kemi the Consultant, Kemi the Ajala Traveller, Kemi the Aspiring Dancer, Kemi the Coach, Kemi the Writer, and now, Kemi the Model.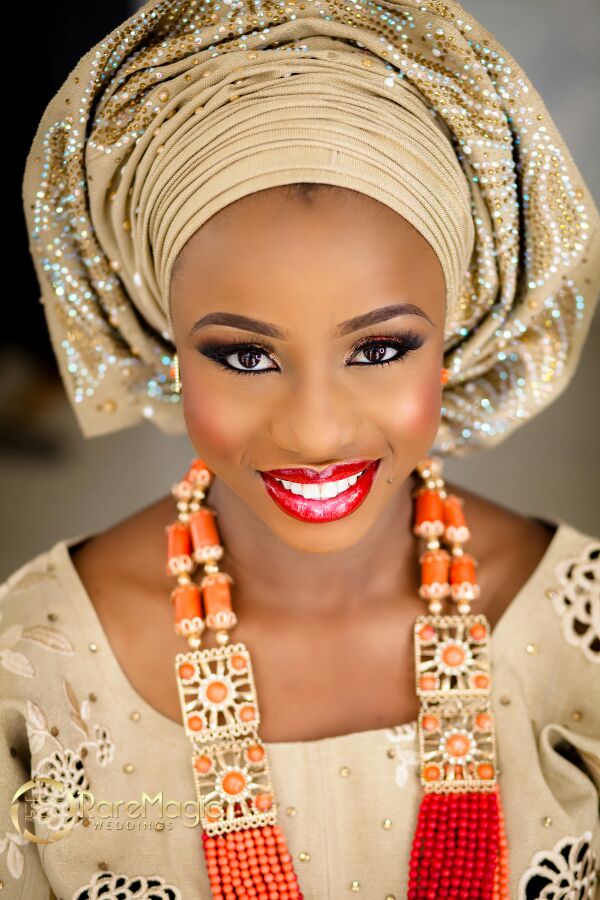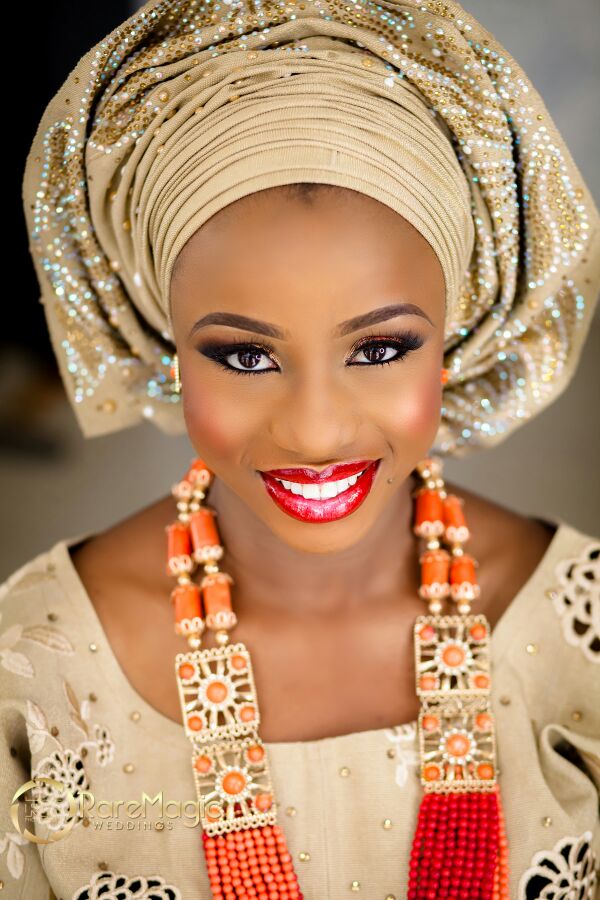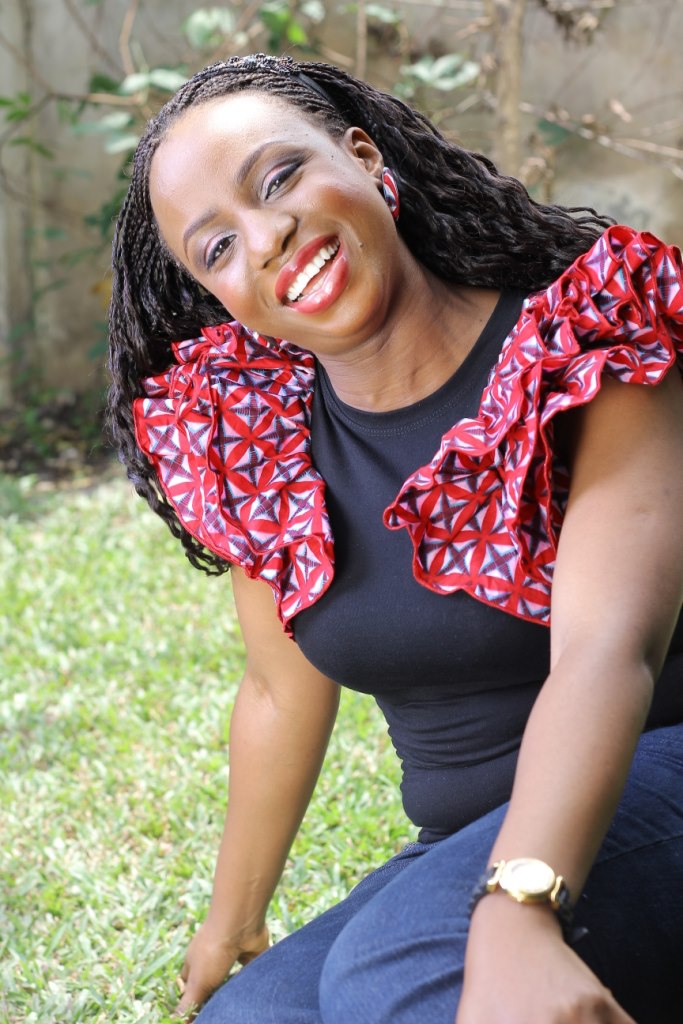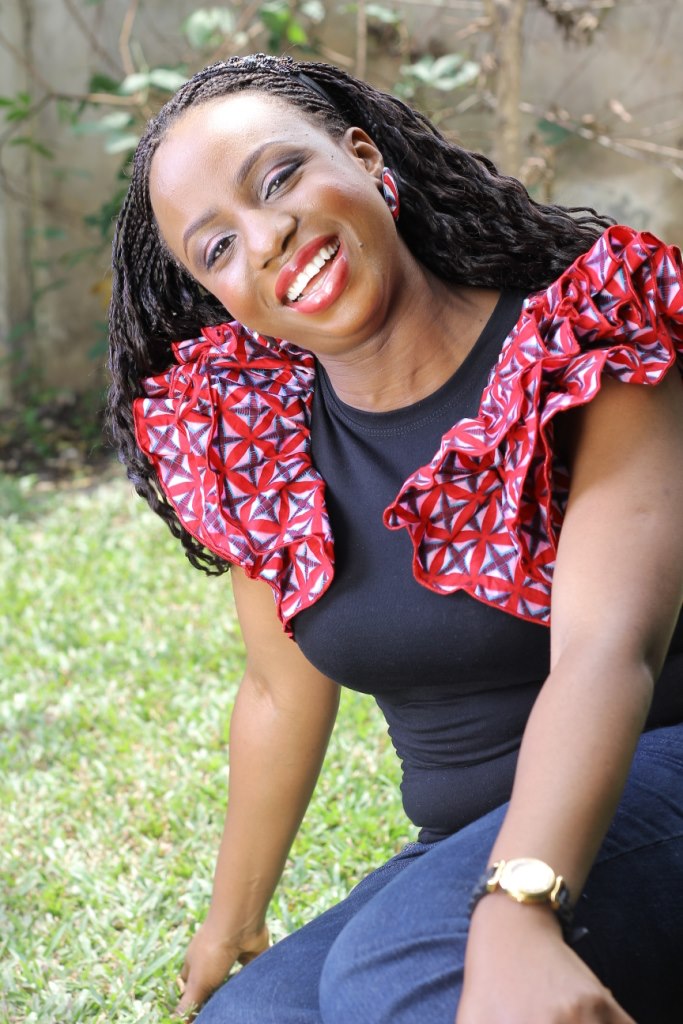 This photoshoot was my attempt to revive that dream of being on stage. An attempt to rekindle the flames of acting. I figured playing the role of a bride would be quite challenging as I had never been one before. The shoot was fun and it was quite a challenge too. Try looking happy to be with someone you have only just met. Try smiling when your ears hurt like crazy from the pain of gele. Try being joyful when you can imagine your mother's voice asking you ''ta ni eleyi' (who  is this? ) as she sees the pictures on Instagram (yup, Mama Kemi is on Instagram o, hehehehehe). Try giving the photographer a genuine smile for the 50th time. I really had to overcome my shyness, my fear of what people would say and the random congratulatory messages,  and just give the shoot my best shot! And I think I slayed it, if I must say so myself.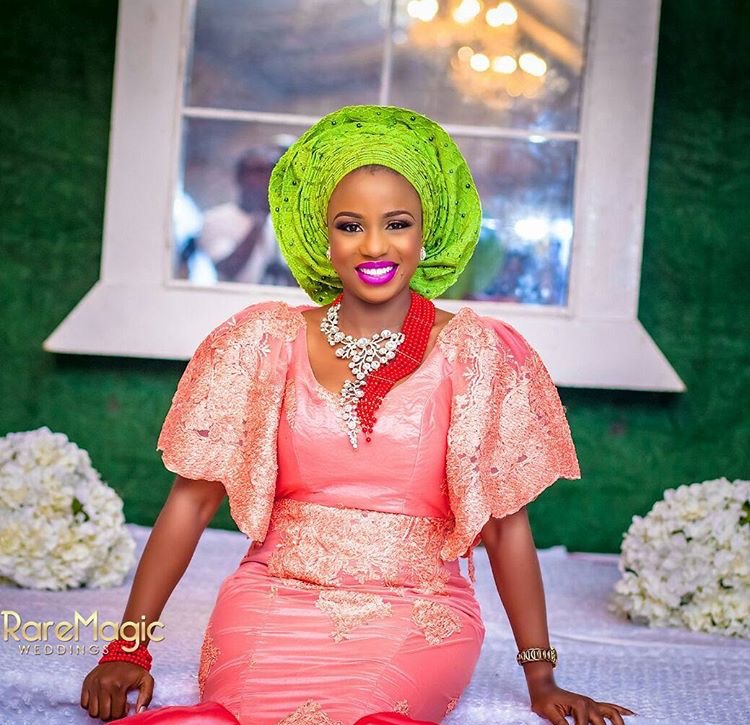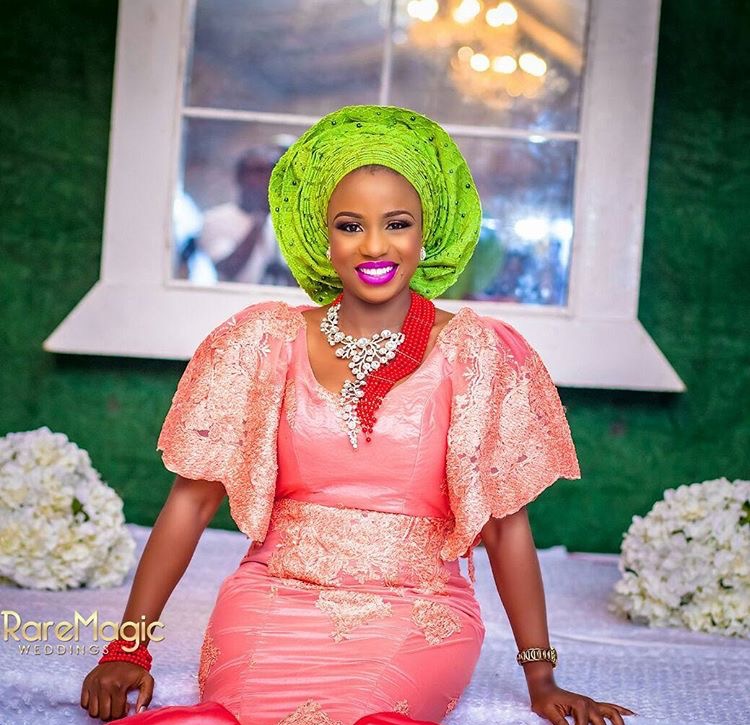 Do you have any dreams that are comatose, lying low or dead? I don't think dreams die, they might have been asleep for a looong time but they don't die. Fan the flames of your dreams today. Whatever it takes, keep your dreams alive. Keep your eye on the prize, don't let your dream die. Step by step, little by little, poco a poco, you will get there. 
Cheers,
Kemi
Credits:
1st outfit: Asooke @ceomaniaalasooke, Makeup @doyinadunfe, Jewelry/Styling @gbengaartsmith, Photography @raremagic_gallery Event decoration @lavishbymichelleevents
Second outfit by @teethreads, Fabric from @remio.fabrics, Lemon green asooke gele @depeju_tribesasooke
p.s – I now know that I will not wear 2 geles (head-ties) on my wedding day. The pain I felt when the second gele was being tied was deep. I didn't know when I started crying. I wonder how all these brides do it and still smile and look happy. Respect!
p.p.s – Photoshoots take forever!!!!! Why???
p.p.s – No more free photoshoots o! Henceforth, I will be accepting payments in cash and goods. Thank you!
(Visited 157 times, 1 visits today)